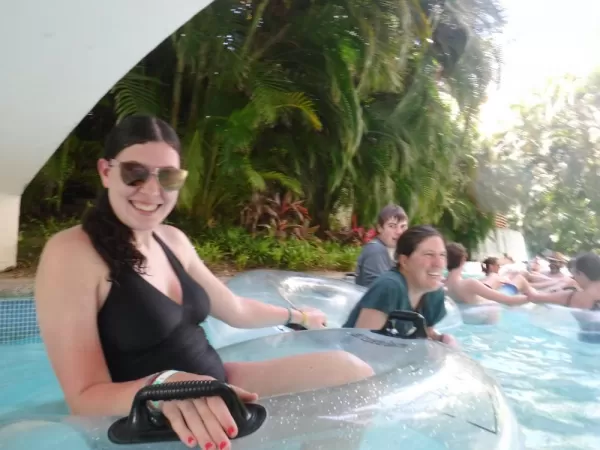 As any parent who has traveled with their kids will tell you, it's essential to build some down time into your schedule. Kids need unplanned time to run off extra energy or just splash around in the water and Mexico offers a lot of great locations for doing just that.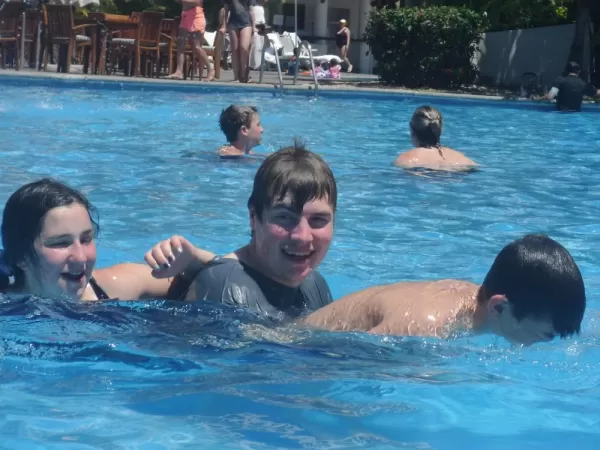 Our hotel had a wonderful set of pools and a lazy river.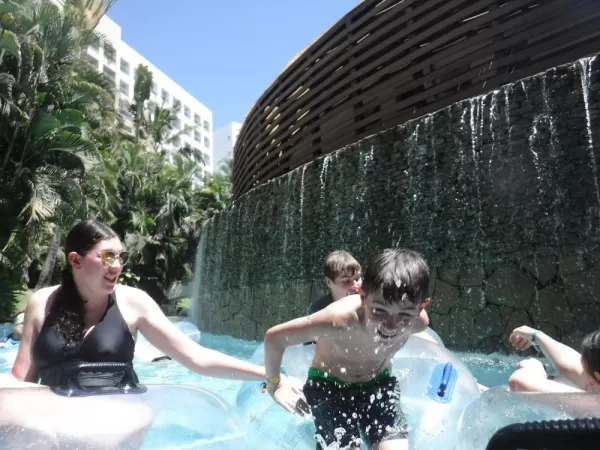 There was also great beach access with volleyball and plenty of places to relax and enjoy the beautiful weather.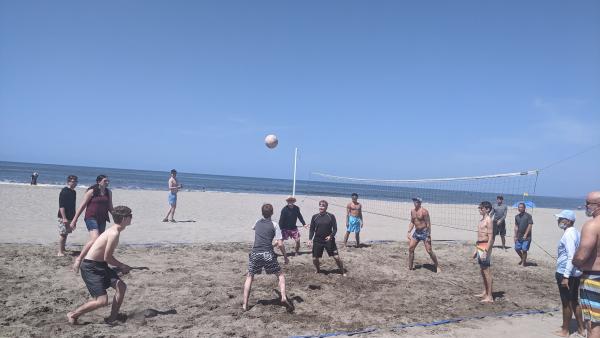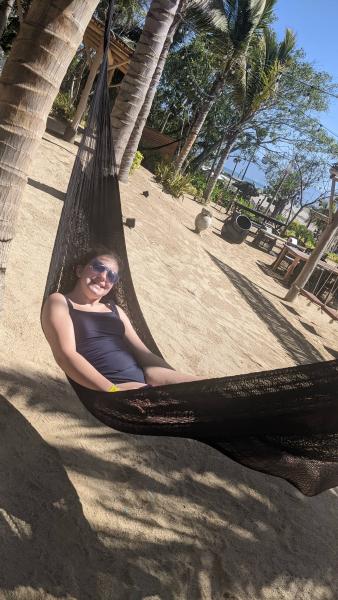 When the sun went down, they even put up a beach front movie screen. We all pulled up lounge chairs to watch Spider Man on the beach.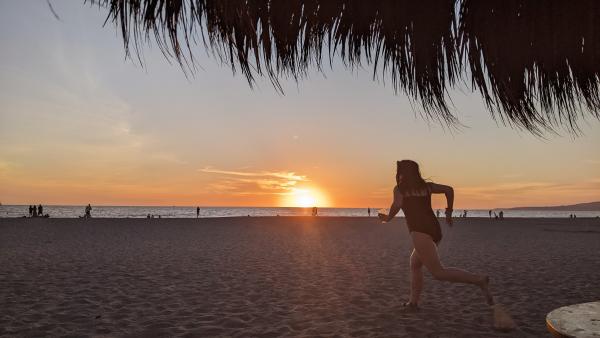 As an unexpected bonus, halfway thru the movie we heard some beach walkers talking about turtles. We followed their voices and discovered a turtle hatchery right next to the hotel where baby turtles were hatching at that very moment. The hatchery staff let us watch as he helped dig the little turtles out of the sand.