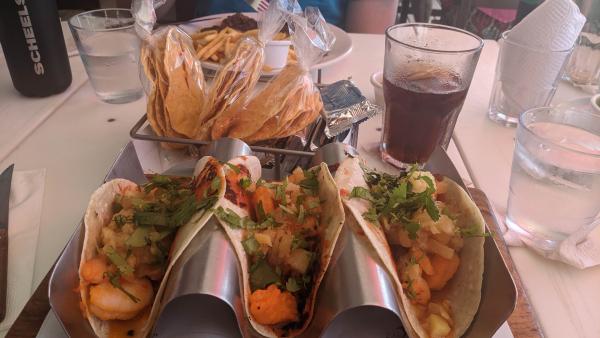 One of the joys of travel is trying all the great local food and Mexico does not disappoint! There are so many fantastic and affordable places to eat in Puerto Vallarta! Fresh seafood and Mexican specialties obviously abound, but there are also some lovely international restaurants to try.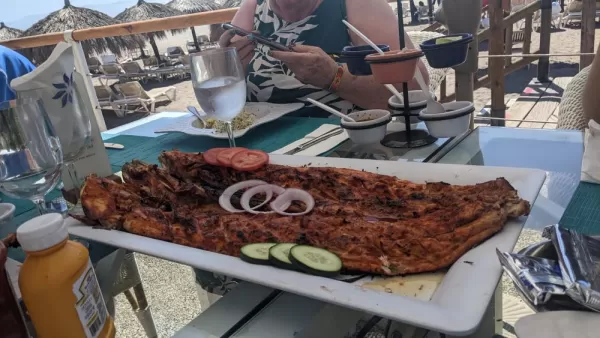 We got a hotel with a small kitchen so that we could 'pretend' to cook, but we ended up eating out nearly every meal so that we could indulge in all the wonderful choices.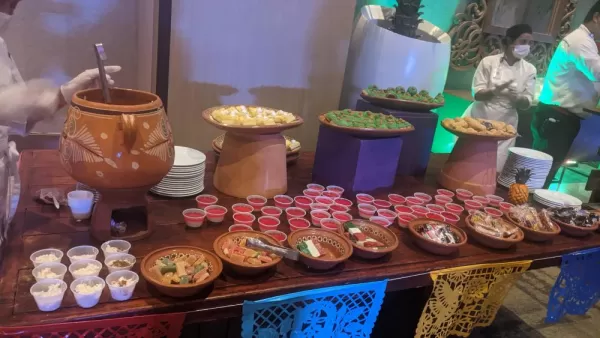 Even the kids got a chance to indulge in some fancy drinks. Below is a maple bacon milkshake... sounded terrible to me, but I guess enough candy will make anything appeal to the 12 year olds (and my husband whose food tastes are similar!).