Today was our last full day at Victoria Falls and we wanted to make it count. Once again we woke up with the sun rise to beat the heat of the day. This was ecspesially important today because we were going to be with animals, and animals (like me) do not enjoy being active in the heat.
We were off to the Makuni Big 5, a conservation company aimed to breed and release animals into professionally managed wildlife reserves all around Zambia. At Makuni Big 5 we had arranged to walk with lions, pet cheetahs, and ride elephants. To be honest with you, I was not so sure I would enjoy this. It sounded fake. Who gets to walk with lions?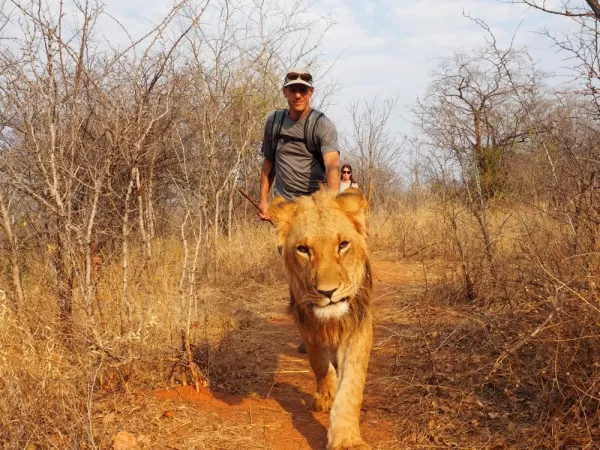 When we arrived, we were greeted by very professional guides who explained the day to us. We began with the lions. Two huge lions, one male and one female (brother and sister), made their way to my dad and I. Personally, I am very wary around big animals. Being from Wyoming, I grew up being surrounded by bears, moose, bison, and more. You would think I should be used to being around big game. I am not. I am terrified of large animals. As the lions came up to us, I stepped back. These cats were magnificent - so calm, yet fearsome.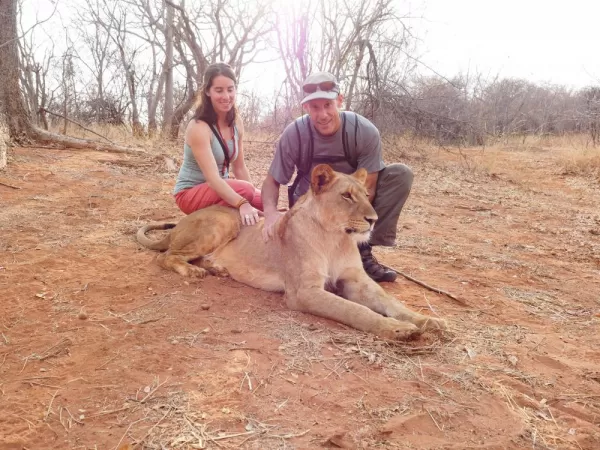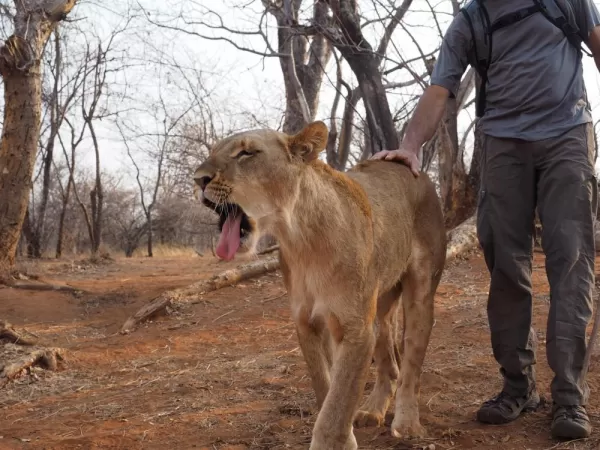 Up next were the cheetahs, which exhibited the same personalities as the lions. One of the cheetahs was a two year old female. She is brought to different schools around the area to provide environmental education and to raise awairness about conservation efforts and poaching. I flew all the way from Montana to see these incredible animals. It is quite a thought that people who live right near these wildlife reserves have never seen a cheetah, and do not know of the incredible efforts that are being made to save these animals.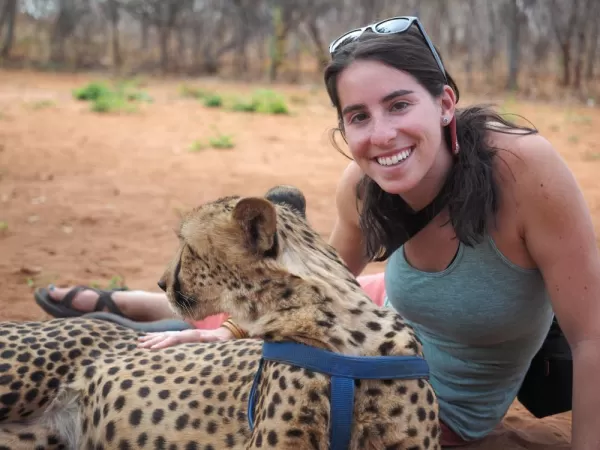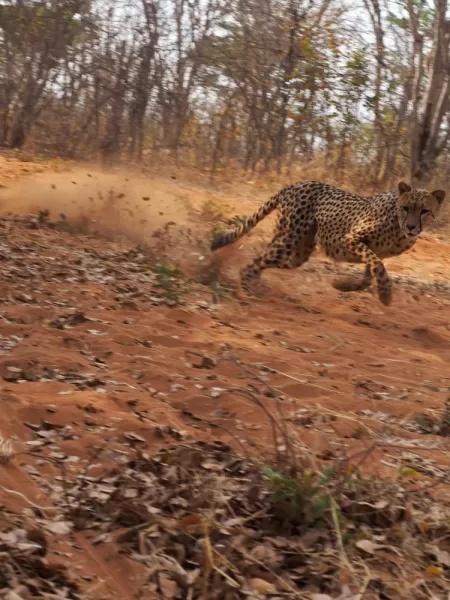 One of the highlights of this day was that our guide was late picking us up. Normally, this would leave me a bit frustrated, however as we were waiting in the lounge a guide came up to me and asked if I wanted to see the lion cubs. YES. We made our way through the volunteer housing (Makuni big 5 has a great volunteer program) and found a large enclosure. The gate to the enclosure was opened and as we entered two 8-week old cubs fumbeled outside of this little log play house. I could not stop screeching. These two cats were the CUTEST little animals I had ever seen.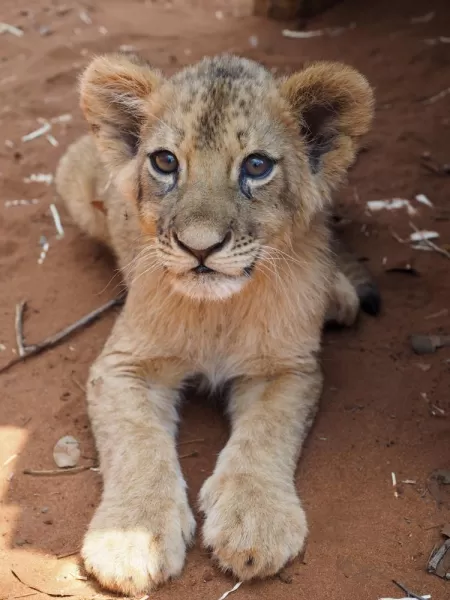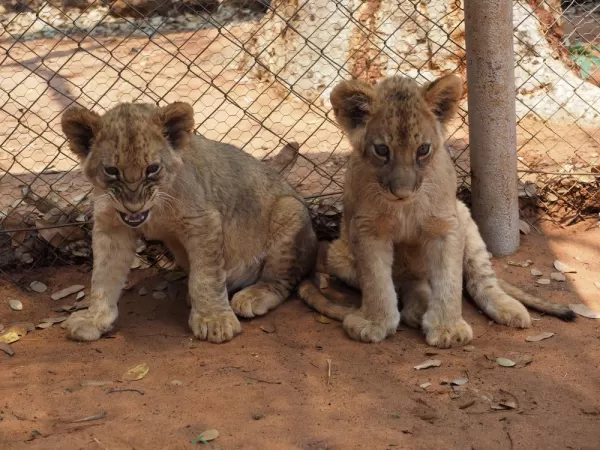 After this tour, we said goodbye to the Stanley Safari Lodge and made our way to the David Livingstone Hotel. We were supposed to meet up with our raft group, but had not set a time or a place. Conveniently, right as we were checking in I saw dirt-ridden people holding dry bags. It was fate - we had found the people who we were about to spend the next five days with. To start the greetings off, we were told that we would meet on the Lady Livingstone at 6:00 PM for drinks and snacks. The Lady Livingstone is a cruise ship that takes you on a relaxing venture through the upper Zambezi. Did I mention it had an open bar? After sitting down with our new river family to discuss the next 5 days I could harldy sit still. The part of the trip I had been looking forward to most was just about to begin!