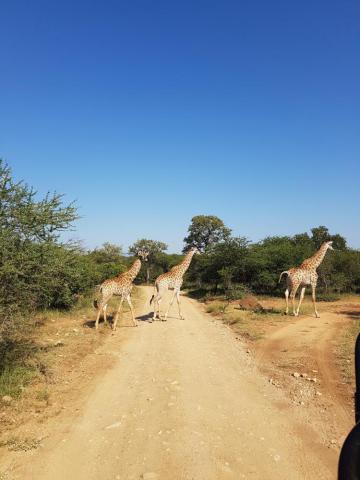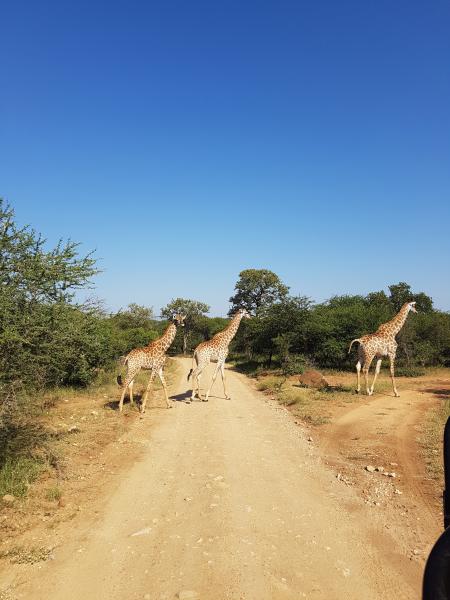 So, the ultimate question: Kruger or Hwange? This is a tough one, and ultimately comes down to a person's taste, travel style, budget as well past travel experiences.
Head to Kruger if….
You're intent on seeing the Big 5
You enjoy creature comforts, such as 24-hour electricity, AC and Wifi
You would like to experience South Africa's city life
You like the idea of a fenced-in lodge
You enjoy luxury!
Head to Hwange if...
You'd like to experience local culture and give back to the community. Imvelo lodges employ locals and train guides from the surrounding communities, and are heavily involved in community and educational development programs
You're more interested in experience over comfort
You're OK with long travel days and travel times
You like the idea of very few people
You prefer larger herds of wildlife over individual sightings