Have questions? We're here.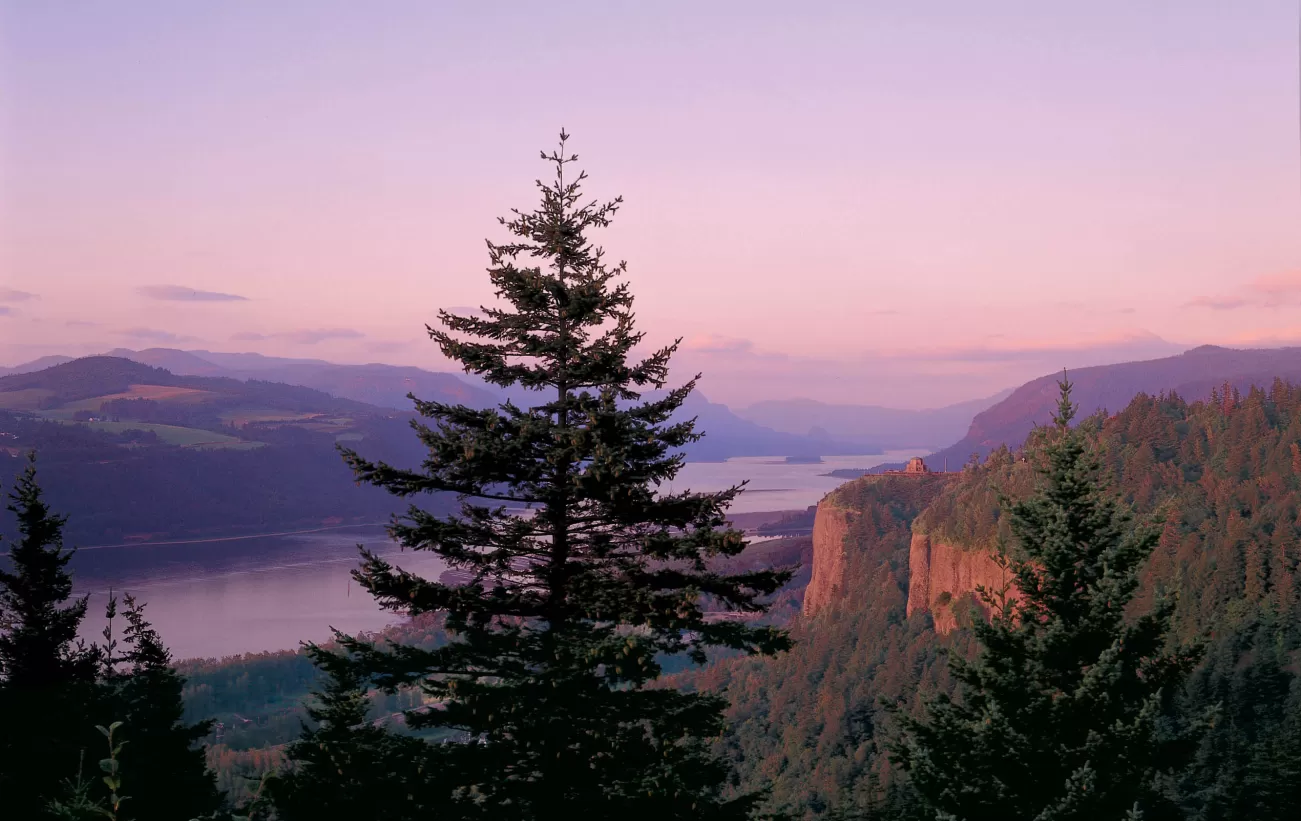 Columbia and Snake Rivers Journey
Portland - Clarkston - Example 8 Day Cruise aboard National Geographic Sea Lion
Get inspired by the possibilities.
Build your ideal trip.
Explore the Columbia and Snake Rivers on this 8-day river cruise. Zodiac and kayak along the Palouse River, travel through beautiful Hells Canyon, and visit Lewis and Clark Wildlife Refuge. This relaxed cruise is the perfect Pacific Northwest getaway and a great introduction to the beautiful region.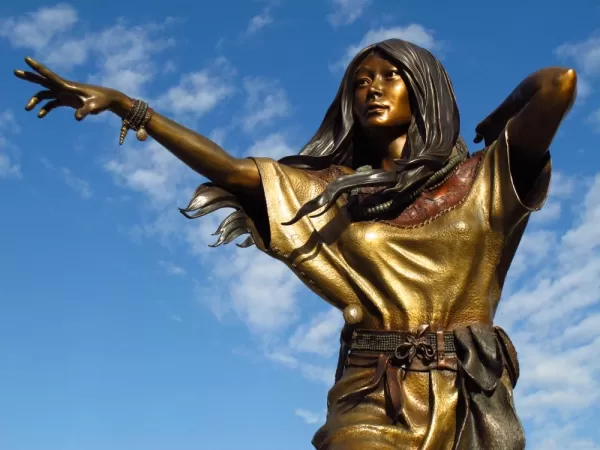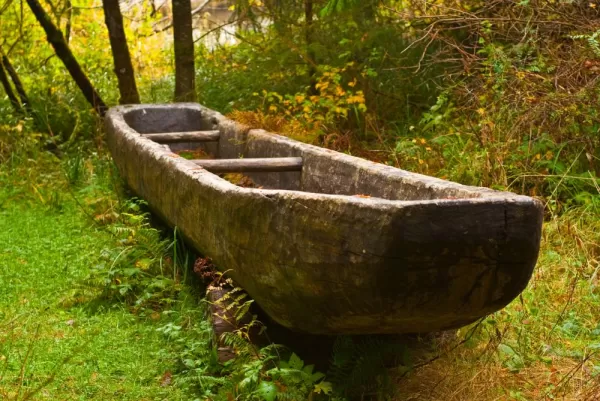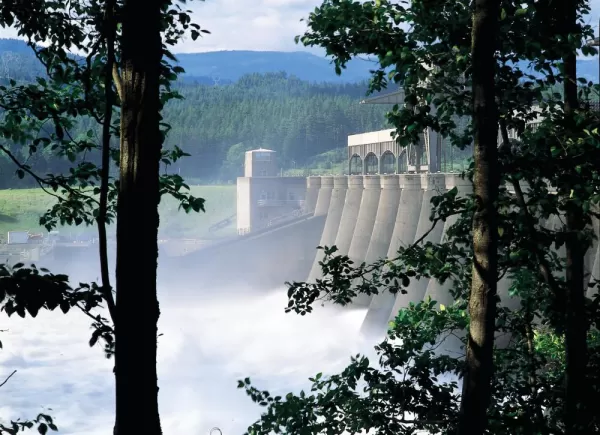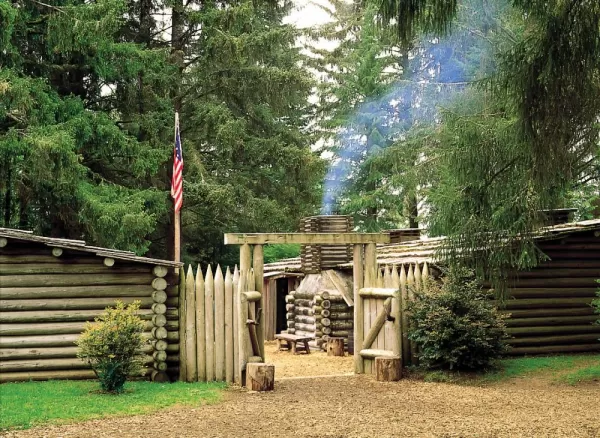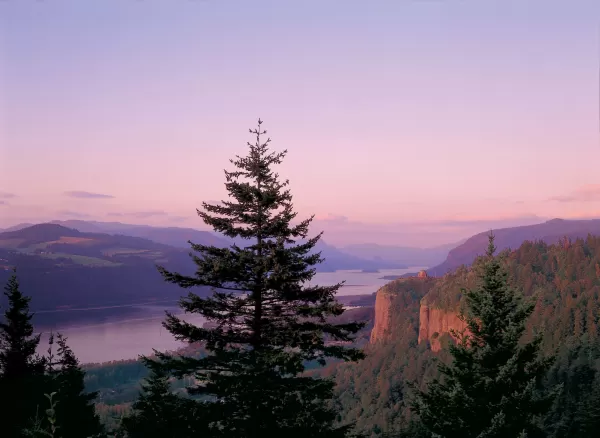 Bike or walk along the Columbia River Gorge
Zodiac or kayak the Palouse River and visit the cascading falls
Jet boat the Snake River through Hells Canyon
Explore the Lewis and Clark Wildlife Refuge
Clarkston
Columbia River Gorge
Hood River
The Dalles
Full Itinerary
Expand All
Day 1: Portland, Oregon | Embark
Arrive in Portland, on the Columbia and Willamette Rivers in the shadow of snow-capped Mt. Hood. This afternoon, board the ship and discover why Portland is nicknamed "Bridgetown" as you sail under eight of the city's 12 eclectic bridges along the Willamette, the first of five rivers you will encounter on this voyage. Dinner is included this evening.
Day 2-3: Columbia River Gorge | Hood River | The Dalles
2 Breakfasts, 2 Lunches, 2 Dinners
Over two days immerse yourself in natural and man-made marvels. Explore the Columbia River Gorge with a stop at neck-craning Multnomah Falls and the Columbia Gorge Discovery Center & Museum. Take in, or hike, iconic Beacon Rock, the 848-foot basalt column where Lewis and Clark first noticed the tides affecting the water levels in the Columbia River, more than 120 miles from its mouth.

Reflect on Lewis and Clark's enduring spirit of discovery on a visit to the Western Antique Aeroplane & Automobile Museum, home to one of the largest collections of still-functioning antique cars and planes in the country, or on a trek through the Twin Mosier Tunnels on the historic Columbia River Highway. Experience engineering at a colossal scale as you pass through Bonneville Lock and Dam.

Taste the bounty of the region in the golden Hood River Valley, located in the shadows of Mount Hood. The valley is known for its fruit-growing orchards—including one of the world's largest pear-growing areas. Tour its famous "fruit loop," dropping in at a local farm to learn about organic farming and meet their charming farm animals.
Day 4: Cruising
1 Breakfast, 1 Lunch, 1 Dinner
Spend the day on the Columbia River traveling through some of the most scenic and geologically interesting stretches of the Columbia Plateau. The onboard Geologist and Naturalists will discuss the Columbian basalt flows and the Missoula floods that sculpted the landscape 13,000 years ago. As you sail by landmarks from the epic journey of the Corps of Discovery, the Historian will relay their many adventures. This is also a great day to unwind with a massage.
Day 5: Walla Walla
1 Breakfast, 1 Lunch, 1 Dinner
Drive through some of the most fertile agricultural areas in the nation, with bright, rolling green fields of sprouting wheat, asparagus, and famous Walla Walla sweet onions. Now, vineyards are also bringing this area world-wide recognition. Early pioneer history and the friction between Cayuse and missionaries take the spotlight at the Whitman Mission, a National Historic Site. Enjoy lunch and a tasting at a local winery.
Day 6: Exploring the Palouse River
1 Breakfast, 1 Lunch, 1 Dinner
The still water of the Palouse River is the perfect mirror for the surrounding basalt cliffs as you set off on the Zodiac and kayak adventures, weather permitting. Visit Palouse Falls, where waters plunge 200 feet into a churning pool. In spring, the falls are at their peak, fueled by melting snows nearby. These falls and the surrounding canyon with its towering cliffs, cavernous holes in the earth, and winding water routes are part of geologically unique channeled scablands created by ancient floods. Afterwards, sail up the Snake River, enjoying a taste of local specialties.
Day 7: Clarkston
1 Breakfast, 1 Lunch, 1 Dinner
Today find yourselves at the confluence of the Snake and Clearwater rivers, more than 450 miles from the sea. Travel by comfortable jet boat into spectacular Hells Canyon, which is mostly inaccessible by road. Carved by the Snake River, this 125-mile canyon is North America's deepest river gorge. The earliest known settlers here were the Nez Percé tribe. As you travel up the river, you will see remnants of their ancestral horse trails along with pictographs and petroglyphs on rock formations. This evening a local winemaker joins for a wine tasting and an informative discussion about the unique terroir of the Lewis-Clark Valley AVA, the newest Viticultural Area in the United States.
Day 8: Clarkston, Washington | Disembark
After breakfast, transfer to the airport for connecting flights home. Choose to fly from nearby Lewiston, Idaho, or travel though the picturesque landscapes of the Palouse to Spokane, Washington, two hours away. Breakfast is included today.
Dates & Prices
Per person starting at

Please confirm embark/disembark locations before reserving flights, as this itinerary operates in reverse on alternating departures.
Rates are subject to change without notice. Book early to get the best rate.

Main Deck Cabins #300-305. Conveniently positioned between the dining room and lounge, these cabins feature two lower single beds, a writing desk and a large window.

Select a Date
Cat 1 Single
Main Deck Cabins #300-305. Conveniently positioned between the dining room and lounge, these cabins feature two lower single beds, a writing desk and a large window.

Bridge Deck cabins #100-104 and Upper Deck cabins #200-212, 215. These well-located cabins include two lower single beds, outside access and a window.

Select a Date
Cat 2 Single
Bridge Deck cabins #100-104 and Upper Deck cabins #200-212, 215. These well-located cabins include two lower single beds, outside access and a window.

Bridge Deck cabins #105, 106 and Upper Deck cabins #214, 216, 217, 219. These cabins feature a seating unit with table, outside access and two large windows. Upper Deck cabins include two lower single beds which can convert to a double bed and a pull-out
Notes

Single supplement varies by itinerary. A solo traveler matching program may be available but is subject to availability.
Kids under age 18 save $500 per person

Rubber boots are not included on your cruise; please supply your own. Rubber, waterproof boots that are mid-calf or higher, with a strong, ridged non-skid sole (essential for wet landings) are highly recommended. Click here for information about rubber boots rental.
7 Breakfasts, 6 Lunches, 7 Dinners
7 Nights Accommodations
Accommodations as listed
Ground transportation as listed
Activities as listed
Meals as listed
Access to a 24-7 Emergency line while traveling
Non-Alcoholic Beverages
All airport transfers mentioned in the itinerary.
Use of snorkeling equipment, wet suits, and kayaks (where available)
Services of the expert expedition team and guest speakers
Shore excursions, sightseeing, entrance fees, and special access permits
Taxes, service charges, and tips (except for ship's crew, at guests' discretion)
Gratuities
Travel Insurance
Personal Expenses
Flight costs (please request a quote)
Additional excursions during free time
Fuel and transportation surcharges (when applicable)
Additional Hotel Nights
Private Transfers

Expedition Extensions
Laundry
Air transportation (except when indicated in the itinerary, as included)
Passport, visa, and immigration fees
Special and unique excursions such as scuba diving, flightseeing, etc. (where offered)
Alcoholic beverages (alcohol is included on select ships)
Items of personal nature
Phone and Internet Service
Gratuity for ship's crew, at guests' discretion (crew tips are included on select ships
Alcoholic Drinks
Rubber Boots: Please bring your own.
Inquire
We are so glad that we chose Adventure Life. The service is top-notch. Everything is well taken care of and we just have to print the documents and go. Franny even gave us timely updates on possible airport strike.
KC Chan
Pacific Northwest Travel Guide
Favorite Pacific Northwest All Trips