Some Days of Silence Resort is s place with an energy of its own. With everything that you need to feel the atmosphere of harmony and quietness. It is something like retreating from reality. Like meditation. Staying in Some Days of Silence Resort, you plunge into the world of difference.

Organized in such a way that all your feelings and thoughts harmonize and you dissolve in the surrounding world. If you contemplate the image of Shri Yantra for some time, you can discover new abilities in yourself and experience an insight. Rediscover the beauty of such ordinary things as a wind whiff or warm sand underfoot.

Indulge in the exotic Vietnamese cuisine. Every day you can have the best national dishes cooked for you.
Inquire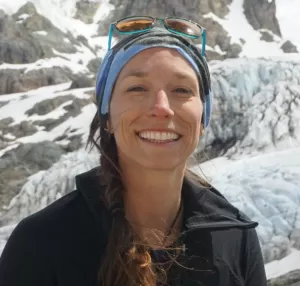 We Love to Talk Travel
Call
1.800.344.6118
or
Chat Now
The trip might have been the absolute best of our lifetime (thus far). We particularly want to commend our guide Peter in the Guilin area-he was so incredibly attentive, energetic, enthusiastic-and absolutely dedicated to ensuring that our meals were 100% vegetarian.
Jack Charney