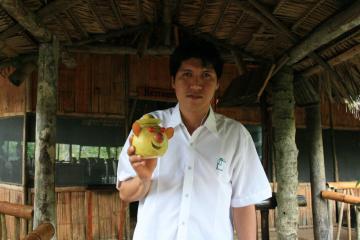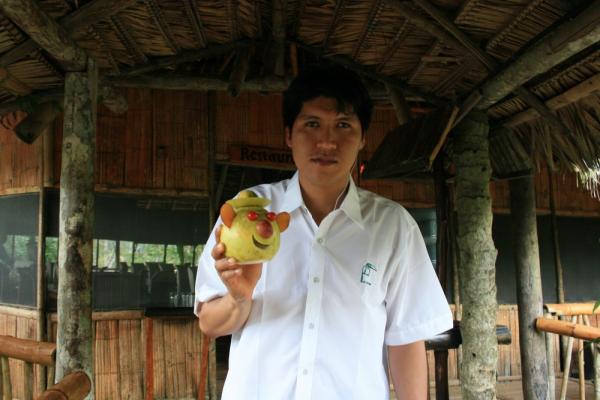 I don't know if I got any sleep last night, but the wake up call was sounding and I knew it was only a matter of minutes before Luis would be waiting for me in the foyer. He took me to the airport and guided me through the process of getting on the right plane headed to the Baltra Airport on the Galapagos Islands themselves.
After arriving and passing through Island security, we took a short mini-bus ride to ready zodiac rafts which transported us the final distance to our comfortable yacht, the Legend.
Not to let the daylight go to waste, we soon landed on our 1st Island and took a hike up a long stairway to a viewpoint that made the trip well worth it! Bartolomé Island is a small island whose landscape resembles 'moonscape'. From the viewpoint, we all recognized Bartolomé's famous pinnacle peak! Beautiful!
Back to the boat for a welcoming reception, a wonderful dinner, and an educational lecture for what was in store for the next day.