Have questions? We're here.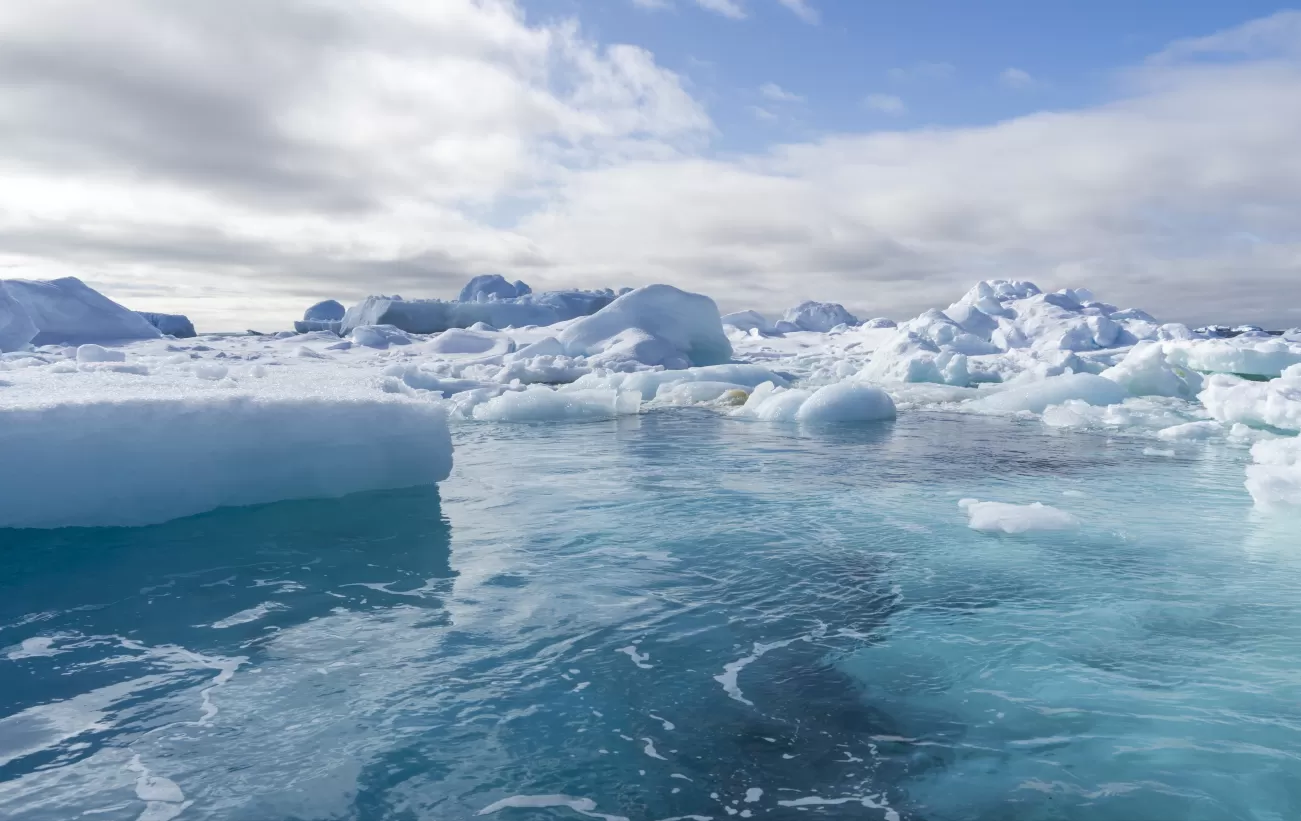 Weddell Sea Cruises & Tours
Travel made your way ™
Rounding the Antarctic Sound in the northeastern most Antarctic Peninsula, huge tabular icebergs announce your arrival to the Weddell Sea, where Shackleton's ship Endurance was famously trapped and crushed. Cruises during late summer have the best chance of charting a safe course through the ice-clogged Weddell Sea, and if the ice flow is too thick, cruises maybe diverted to clearer sailing around the western side of the Antarctic Peninsula. In the Weddell Sea, you'll spot Antarctic fur seals & southern elephant seals as you glacier hike & kayak along the icy shoreline. Camping is available on some cruises and sites are decided based on prevailing ice and weather conditions. Explore the islands of Dundee, James Clark, Ross Island, and Devil Island's large Adélie penguin rookery and, if lucky, a view of Mount Erebus.
Top 10 Weddell Sea Cruises for 2023-2024
7 Best Luxury Weddell Ship Cruises & Tours for 2023-2024
Trip Name
From
Days
Next Departure
Summary
Wild Antarctica - Fly/Sail

$

14295

12
Feb 4, 2023
Have a truly fantastic experience on this 12-day adventure cruise in Antarctica and marvel at the wildlife and scenic views of the deep south. Fly …
Wild Antarctica - Fly/Sail

$

16195

14
Mar 1, 2024
During this 14-day voyage aboard the Greg Mortimer, discover the Weddell Sea, famed for its massive tabular icebergs, year-round sea ice, interesting …
The Emperor Penguins of Weddell Sea

$

29230

16
Nov 2, 2023
Discover an all-new expedition into the almost inaccessible Weddell Sea in search of majestic emperor penguins amidst immaculate and dreamlike …
Christmas in Antarctica

$

12315

13
Dec 19, 2023
Celebrate the Christmas season and explore the majestic white continent, enjoying abundant wildlife encounters and the striking panoramic landscape …
The Weddell Sea & the South Sandwich Islands

$

25410

18
Mar 11, 2023
From Patagonia, to the Antarctic peninsula, via South Georgia and the South Sandwich Islands, this all-new itinerary will take you into the heart of …
Explorers Cruise: Antarctic Peninsula and the Extreme Weddell Sea

$

9690

11
Dec 16, 2023
Explore the Great White Continent on this 11-day voyage aboard Ocean Victory. Experience the incredible wildlife, stunning mountain scenery and …
The Weddell Sea & Larsen Ice Shelf

$

23220

14
Dec 26, 2023
Le Commandant Charcot's 14-day voyage takes you to the land of infinite mysteries and possibilities and plunges you into the heart of an …
Top Weddell Sea Travel Destinations
Weddell Sea Trips by Departure Date
Top Experiences in Weddell Sea
Weddell Sea Trips by Activity