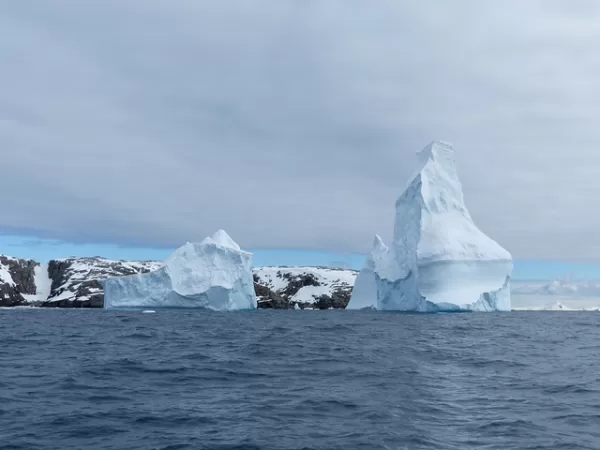 To discover new areas of the world and experience nature in its most primal sense is what drives me to travel. There are certain places where these experiences are like none other: the Galapagos, the Amazon, the African bush and of course Antarctica. We live in an age when travel is easy and you can even check in on FourSquare on Mt. Everest. But there still remain a few last bastions of great exploration, in the old fashioned sense of tattered National Geographic magazines and great voyages and Antarctica is one of these great frontiers. It's also an experience I'm preparing to begin in a few short days.
My name is Matt Long and I am the Founder and Publisher of
LandLopers.com
, a travel blog devoted to experiencing the best the world has to offer. I've been lucky, I've had the opportunity to participate in some amazing adventures but I have a feeling that nothing will compare to what I will experience next week when I finally travel to my 7
th
continent, Antarctica.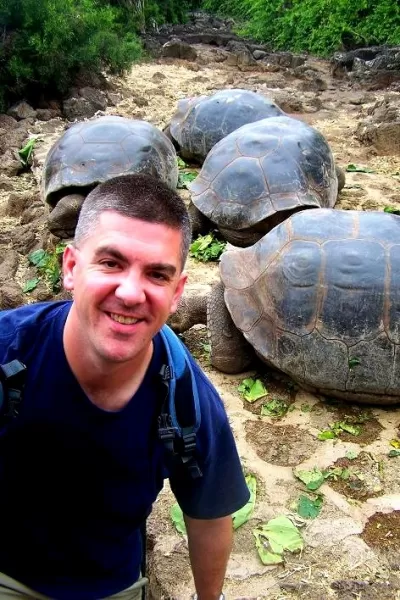 My partner in making this travel dream come true is
Adventure Life
and I couldn't have picked a better company with which to work. Like them, I'm committed to traveling responsibly and thoughtfully, to lead the way instead of following others. I want to make sure I leave no trace and actually help those I visit, just like Adventure Life.  The trip I selected isn't your standard
Antarctica cruise
though, I'm almost always a little pressed for time so I selected one of their amazing air cruise options. Rather than sail from Argentina, I will meet my expedition leader in Punta Arenas, Chile and from there we fly down to King George Island just off the coast of Antarctica. Being mostly impatient, I love the idea of starting the experience at Antarctica itself without any time wasted.
What will follow is an experience of a lifetime as the ship cruises between the South Shetland Islands and the northern tip of the Antarctic Peninsula, sailing along ice-filled fjords and between spectacular icebergs. The ship will be joined by sea birds, penguins, seals and whales. If the weather is cooperative, the journey will include visits to some of the most renowned spots in the history of Antarctic explorations such as: Paulet Island, Hope Bay, Brown Bluff and Gourdin Island amongst others. The target is the crossing of the famous Antarctic Sound towards the Weddell Sea sailing though huge tabular icebergs. In short, it sounds amazing and I can't wait.
So please be sure to follow me and the hastag
#AntarcticLoper
as I explore the bottom of the world through my web site
LandLopers.com
,
Twitter
,
Instagram
and
Facebook
. When I return I'll write about my experiences here and share with you all what it's like to follow the paths of Shackleton, Byrd and Amundsen to the bottom of the world.