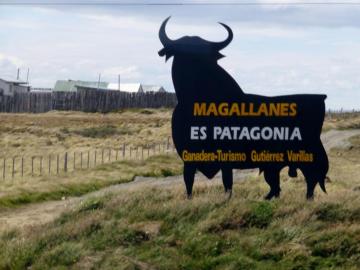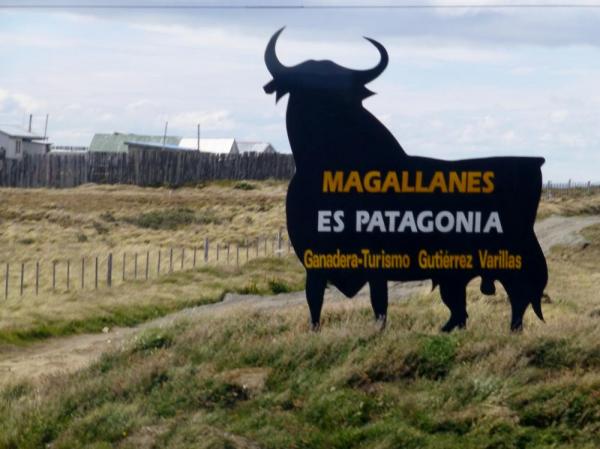 On waking up at the usual 7 am we were told that the flight from Punta Arenas had not departed and they were in standby mode. We would probably not leave until some time after lunch.
We were give $10 internet credit per person to send emails or contact our travel agents. We did not have much luck! Just wait and see.
Finally, we learned at noon that the flight was leaving soon and we were to disembark by 3 pm. The zodiacs took us ashore for the long uphill walk in deep snow to the end of the runway. We waited and watched the BAE 146 come in and land. Then we were driven to the other end of the runway where the airplane was parked.
We watched the incoming Chinese tourists leave for the zodiacs, their luggage being unloaded and ours being loaded. Fuelwas being siphoned in from steel barrels. It was a very long wait in the cold and some of us were not well prepared.
We boarded and waited for a Mineral Air flight to land taxi and park next to us. It appeared that there were passengers on a day trip to the stations on King George Island.
We finally took off just after 5 pm and were in Punta Arenas at 7:30 pm, eager to rebook our ongoing flights.
Video of our departure is at http://www.youtube.com/watch?v=iM8fQIxUXdg
The local LAN staff had no access to information on international connections in Santiago, but they could book us on a midnight flight to Santiago!
A refreshing beer in the bar and the wait for the flight out of Punta Arenas. Many of our travelling companions went into town and spent the night at the hotel, but we chose to get to Santiago to book our remaining flights home.