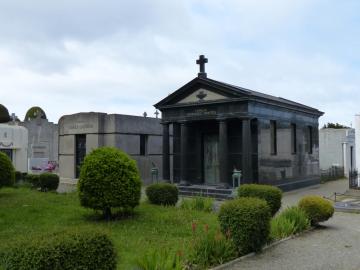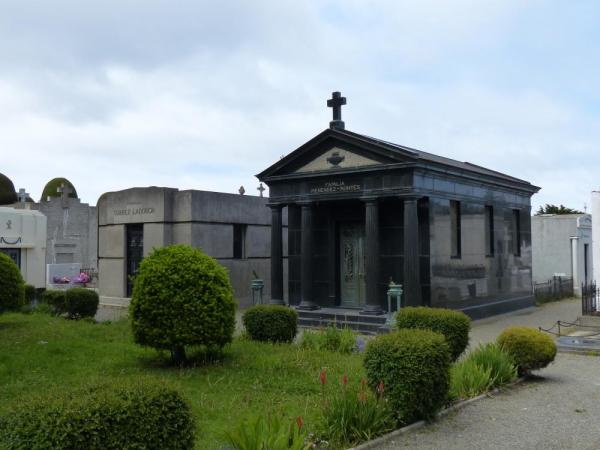 We cruised in to Maxwell Bay in the morning. The weather looked clear, but as we closer the fog set in. Antarctica did not want us to leave! Weather was not good and the incoming flight was delayed. That gave us the opportunity of landing at Ardley Island where we observed Adelie and Gentoo penguins feeding their chicks, which are very rare at this early time of the Southern summer. In the morning we also went cruising to get a close look at Humpback whales! A big bonus, since it was the first time of the voyage we could see them from a close distance.
Ardley Island video at http://www.youtube.com/watch?v=8k_jOUthLuA
After lunch we were welcomed at Bellingshausen and Fildes Stations where we visited the Russian Orthodox church, a souvenir shop at the Chilean station and the living quarters. We got our passports stamped at both stations.
A nice bonus day to make up for our late arrival to start the cruise. Now it was time to pack our bags and be prepared to leave the ship the next day!
This was fantastic experience. The landings were well chosen. The staff was great. The food was good. The cabins, though small, were adequate. The shower was tiny but there was plenty of hot water. We had a great time and enjoyed this cruise even more than our 2 week adventure that covered Falklands, South Georgia, and Antarctica. Shorter but more intense an exciting.
The small ship experience was better too with plenty of time at each landing! The only thing I would change would be to plan on 2 nights in Punta Arenas after the cruise ends. One extra night did not work this time.