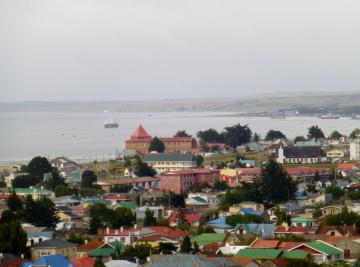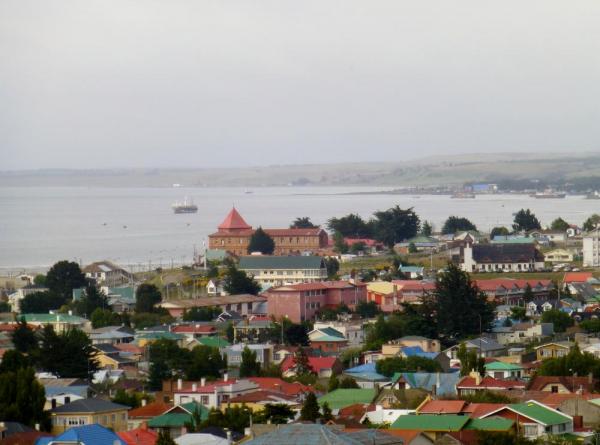 After breakfast, many of us went on a 3 hour city tour visiting the buildings around Plaza de Armas, the Sara Braun City Cemetery, and Maggiorino Borgatello Museum. We returned to the hotel around noon to load up our luggage on the bus for the 3 hour drive to Rio Gallegos. We had a sumptuous lunch at the Dona Ines Restaurant in the Dreams Hotel by the sea.
Punta Arenas video at http://www.youtube.com/watch?v=vWE-1AjVMbI
We drove through the Patagonian pampas and spent over 2 hours at the border while the Antarctica XXI staff had our visas processed for Argentina. On arrival at the Gallegos Hotel, we were told that we would have dinner and stay overnight and hopefully fly out the next morning if the weather conditions permit!