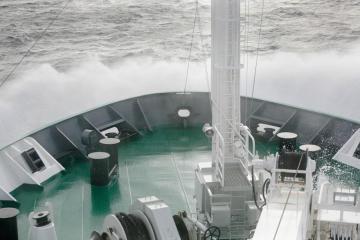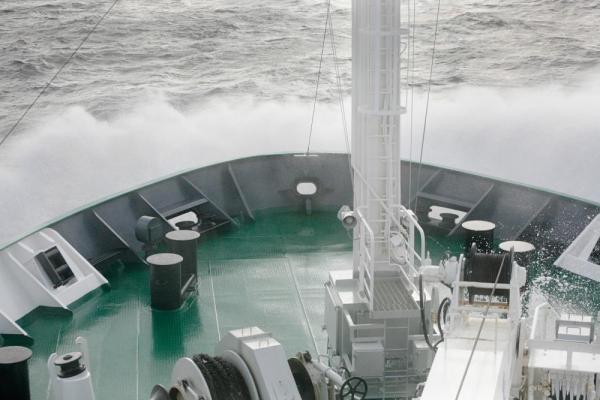 One of our best days! Our first outing was zodiac cruising in an iceberg graveyard in Pleneau Bay. By far one of the highlights of our entire trip. There's a place in the bay where the currents have driven lots & lots of icebergs aground. Many of the icebergs are very old & have come from as far south as the Ross Ice Shelf. We also saw penguins & seals swimming right next to our zodiac, including one leopard seal that was having penguin for lunch. It was a pretty wild ride!
The afternoon landing was at Petermann Island where we saw our first large groups of penguins, mostly Adelie's and Gentoo's. Penguins, penguins everywhere!
Once back on the ship we cruised through Lemaire Channel which was quite beautiful as it was pretty narrow with towering glaciers all around. Loved this day!