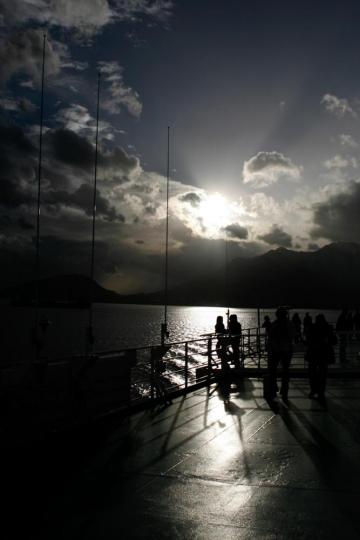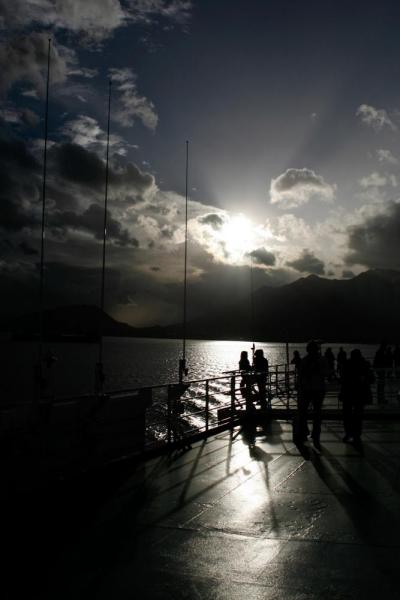 Our first of three days sailing the infamous Drake Passage. Thankfully, I had gotten a prescription from our doctor for the patch. I have a terrible time with motion sickness & the patch was a lifesaver! Hosea, on the other hand...not as lucky! We ended up calling the ship's doctor, Dr. Fiona, and she was able to give him some stronger medication than the over-the-counter stuff he was taking. He ended up spending most of the Drake Passage days lying in his bunk while I attended the lectures on my own.
Our cabin was very narrow & small but had 2 portholes and lots of ingenious storage compartments. The bunks were more comfortable than I anticipated!
Today's lectures: Seabirds of the Southern Ocean, Secrets of Polar Photography, Shackleton & the Greatest Expedition of the Heroic Age and Whales of the Southern Ocean. It was exciting to hear about all of the amazing creatures we were about to see!