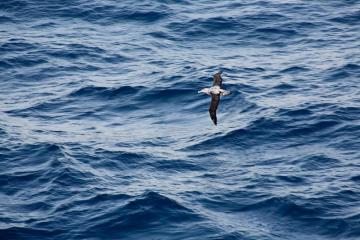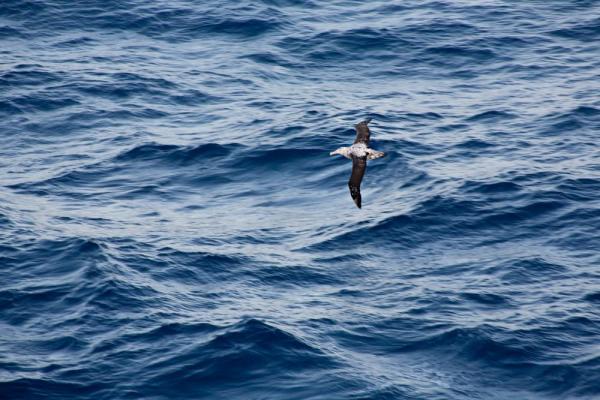 Our second of three days at sea in through the Drake Passage. When the weather is calm we are allowed on the outer decks, but that is pretty rare on the Drake. The waves seem pretty rough, but when we ask a crew member to rate them on a scale of 1 to 10 he says it is only about a 4. I guess we were pretty lucky!
Today's lectures: Seals of Antarctica, Antarctic Geology, The World of Penguins, and Polar Photography - The Grail. We had professional wildlife photographer, Paul Goldstein, as a special guest on our expedition. We really appreciated getting photography tips from him throughout the trip & enjoyed seeing his own photographic view of our journey!
The crew were conducting a poll to see who could guess the first iceberg sighting. It was today! Our guesses were off by about 5 hours too late.