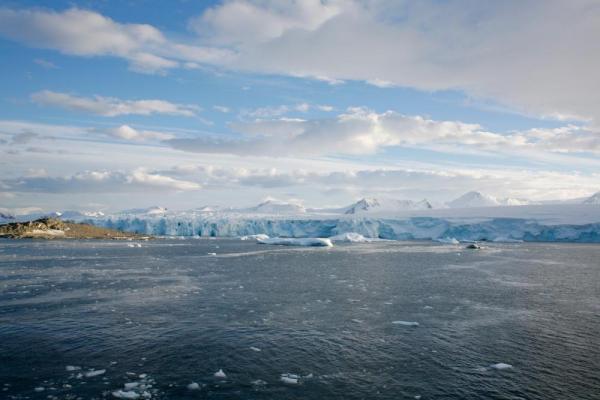 The trip back through the Drake was a bit rougher the second time around with waves measuring 6 meters (meaning 6 meters above the horizon line & 6 meters below, so the ship could be rising & falling 12 meters total over big waves!). My patch was still doing a pretty good job keeping my head & stomach settled, but we spent a lot of time keep still in our bunks when we weren't at meals or lectures.
The day's lectures: Orca - Natural Born Killers, Ecology of the Southern Ocean - The Story of Krill, The Antarctic Treaty and Realm of the Polar Bear. No, there are not any polar bears in Antarctica. They are only in the Northern Hemisphere. But this talk certainly got everyone excited for a trip to the Arctic!
We ended the day with the results of the photo competition & we got an honorable mention. I was very surprised considering we were traveling with many wildlife photography enthusiasts!