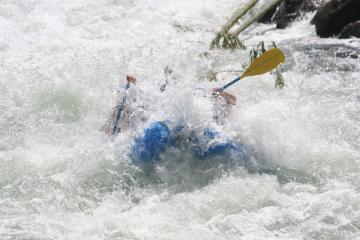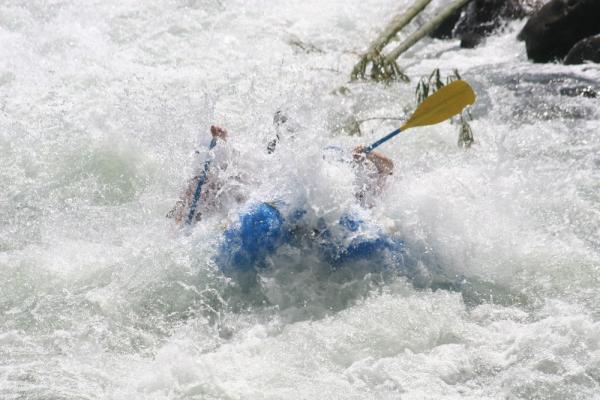 4:50 A.M. CANAL WILDLIFE TOUR:
Our guide wakes us up with a knock on the door for our 5:30 am canal tour. What a beautiful way to start the morning. We were able to see: a caman, all three types of monkeys (Howler, White faced, Spider), iguanas, nocturnal birds, Jesus Christ Lizards walking on water. And when we returned one of the gardeners of the Lodge had found a Boa Constrictor and we all got great photos of that!
8:30 a.m. Breakfast with always fresh made juice of the day! Different every day!
RAINFOREST WALK/TOUR: Once again our guide takes us on a tour of the forest. But first hits the coconut trees. Teaches us all about the diferent stages of the coconut and the benefits to drinking its juices especially before going on long, hot walks for hydration. (GOOD THING, WE NEEDED IT!) Cuz we hiked past, through, over, under, large rainforest plants and trails in our special rubber boots (provided by the Lodge). This was HOT and MUGGY and had lots of MOSQUITOES. But I would do it all over again and again. We got to see and learn about so many plants and animals. The kids loved the eye-lash viper snake, the blue-jean venemous frog, etc... This was the very reason we came, to walk in the rainforest.
SIESTA! After an early morning start, we thought we should get a small rest so the kids were ready to go on the next adventure: Night Walk with the Turtles!
NIGHT TURTLE WATCH TOUR: 8:30 pm - Another boat ride, except this one in the black of night! How exciting! We got to witness a green back sea turtle lay her eggs, cover them, camoflage them, and then walk by its side as it returned to sea. A MIRACLE!! That was amazing to watch and be a part of. A gift from God!