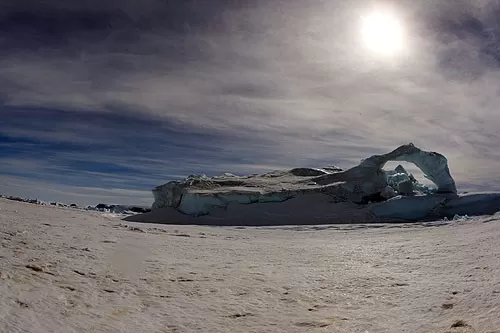 Some passengers tried to attend seminars regarding biology and explorers of Antarctica.others slept or edited photgraphers.
I packed, chatted with passengers and watched and felt the ship roll beneath my feet. I love the sway of the ship.
Finally, we were allowed to return to the bridge. The view of the Drake spashing over the bow was incredible.