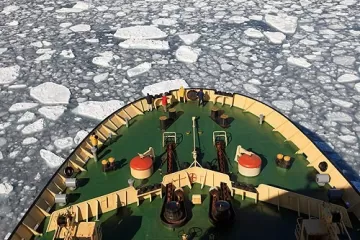 Our last proposed outings was canceled due to a big storm in the Drake . The captain wanted to leave 18 hours early to allow for more time to get through the storm...Everyone is concerned and taking sea sickness medicine.
I was excited to finally experience the real Drake as all my other crossings have been smooth
I'm going it alone with no medicine! Everyone thought I was crazy!