"The Arctic" is an umbrella term for a number of diverse destinations near the northern pole. This area includes parts of Alaska, Canada, Greenland, Norway, Sweden, Finland, and Russia, as well as the Arctic ocean and adjacent seas. The region is home to unique ecosystems, flora and fauna, and cultures which have adapted to the extreme climate. It has become a popular destination for adventurous travelers looking for ever more fascinating journeys.
But once you decide to go, how do you decide which part to visit? The
Arctic
is a huge, diverse region that can't be fully explored in one trip, so it's important to prioritize what you want to see and experience--whether it's photographing the stunning landscapes, watching the northern lights, looking for wildlife, or learning about the cultures of the people who call this area home. Here is a guide to help you choose the region that will give you the the experience you're looking for.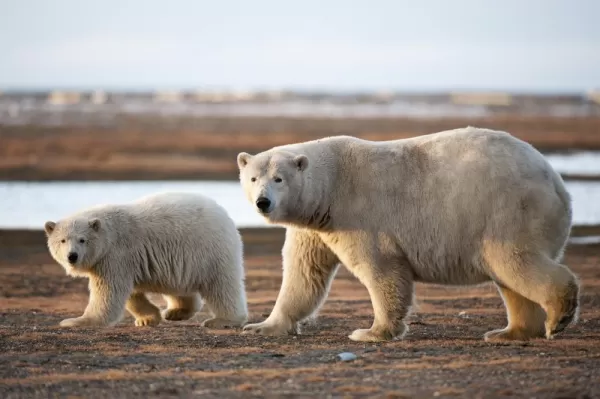 Arctic Safari: Spitsbergen
Spitsbergen is the largest island in Norway's Svalbard archipelago, a chain of islands north of the Arctic circle. While there is a small permanent settlement at Longyearbyen, Svalbard is generally empty of human traces, so it is one of the best places in the Arctic to view an impressive variety of wildlife. Spitsbergen is well-known as an ideal environment to look for polar bears, and is also home to distinctive wildlife such as the Svalbard reindeer, Arctic foxes, walruses and seals, and vast numbers of migratory seabirds. Not so keen on wildlife? The dramatic glacier-carved landscapes will be impressive to all who explore the island's shores.
Read more about experiencing Spitsbergen
here
.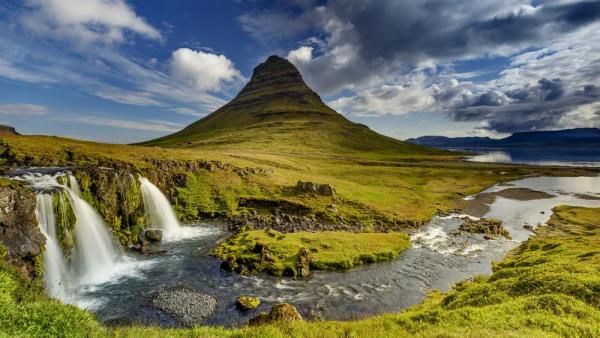 Spectacular Landscapes: Iceland
This island nation lies just shy of the Arctic circle, but its dramatic landscape exemplifies what many people picture when they hear "Arctic." The island is volcanically and geologically active, which, combined with the country's numerous glaciers, shape a landscape that is utterly unique and breathtakingly beautiful. That dramatic landscape provides many opportunities for active adventure: hut-to-hut backcountry treks, self-drive programs, and mountain biking tours are popular ways to explore the epic peaks, waterfalls, and volcanic plains of Iceland. This destination is also much easier to reach than many other parts of the Arctic region, with relatively affordable flights from the eastern United States to Reykjavik. Iceland is not the main destination to see traditional high Arctic culture or wildlife, but it draws travelers with its natural beauty and opportunities for active adventure.
Ready to visit? Start exploring Iceland
here
.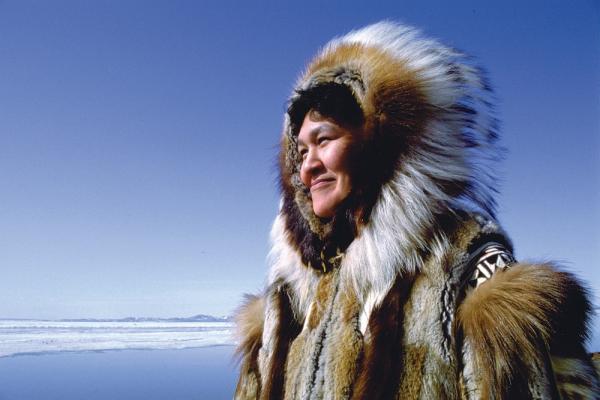 High Arctic Culture: Greenland
This large Arctic island--geographically part of North America but politically considered part of Europe under Danish power--provides some of the best opportunities for travelers to connect with the people who call the harsh Arctic landscape home. The Indigenous people of this huge island, the Inuit, have a vibrant culture and unique way of life, dictated by the extremes of the Arctic climate. This is not the best destination for viewing wildlife--Greenland is one of the longest-settled regions, and a great deal of wildlife has been hunted out. Travelers are drawn to Greenland to see its big, spectacular fjords, glaciers, and icebergs, and meet the people who call this island home.
Learn more about Greenland's people and history
here
.
Historic Expedition: Northwest Passage
"The Northwest Passage" refers to the traditional sailing route connecting the Atlantic to the Pacific via the Arctic Ocean through the islands of Arctic Canada. A full transit of this route is not a short trip, so travelers interested in following in the steps of explorers should be aware that this will be a long and likely pricey cruise. This sailing from Greenland to Alaska offers incredible opportunities to view massive icebergs, visit high Arctic towns, observe wildlife, and watch for northern lights. This route only opens up for a short period of time when the ice floes allow safe passage, so these departures sell out far in advance. For the traveler with the time and resources, the Northwest Passage is the experience of a lifetime.
Discover more about the
Northwest Passage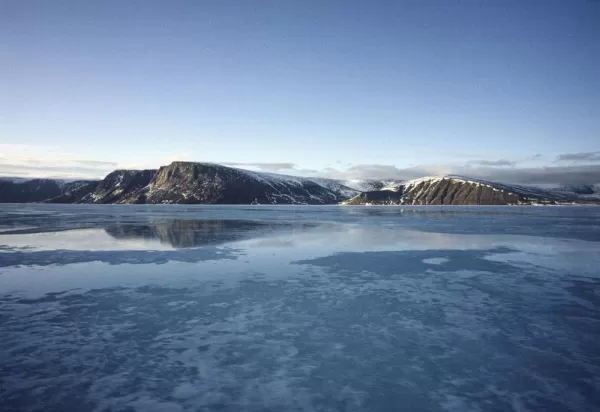 A Little Bit of Everything: Baffin Island
While no single tour or cruise in the Arctic will have everything there is to see, a trip to Baffin Island can provide a little bit of everything: stop into Nunavut's capital city of Iqaluit and explore the local culture; admire the pristine landscapes in every direction; and keep an eye out for polar bears, walruses, and whales. Baffin Island is home to a good mix of opportunities
for travelers who want to see some wildlife, sample the Arctic land and seascapes, explore a stop along the Northwest Passage, and still experience some of the vibrant Inuit culture.
Find the best Baffin Island
cruise
for you.
Ready to plan your Arctic adventure? Our expert
Trip Planners
are here to help.