After hours of bumping around in the komatiks, we arrived back in Pond Inlet, tired and ready for our denouement dinner – a bitter sweet moment. Mike had promised we'd find our magic in the Arctic and we had. My favourite surprise revelation came from Sandra, my Singaporean buddy. Tiny but intrepid, she'd struggled her whole life with a fear of water, but wanted to snorkel with whales and narwhals. After a year of terrifying swimming lessons, she'd worked her way from wading to actually swimming. When I remembered wrestling her into a dry suit and seeing her hop off into the icey water, her courage stunned me.
The funniest 'best moment' belonged to Sandra's husband, Soo Young, a cautious orthopedic specialist who told us his 'magic' was…riding in the komatiks. As we were all nursing various degrees of stiffness from banging around in those komatiks, Soo Young's comment was a laughter bombshell. Perfect timing – we needed something to keep us from crying as we finished our incredible adventure.
As a travel journalist, I've been to some of the world's most exciting destinations but no trip has ever topped this one. No destination has challenged and changed me as this did and no other group has ever bonded like ours. Mike was right – we found our magic on the ice along with a lifelong passion for the Arctic. If that sounds like a dramatic statement, it is…because only words of that strength can describe a life-changing experience.
Want to Go?
region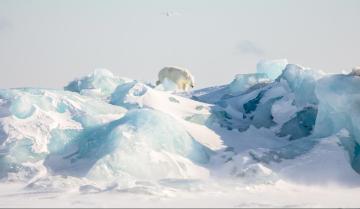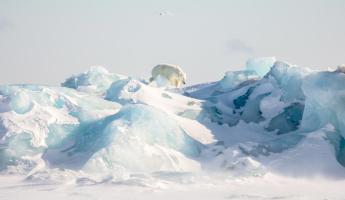 cruise