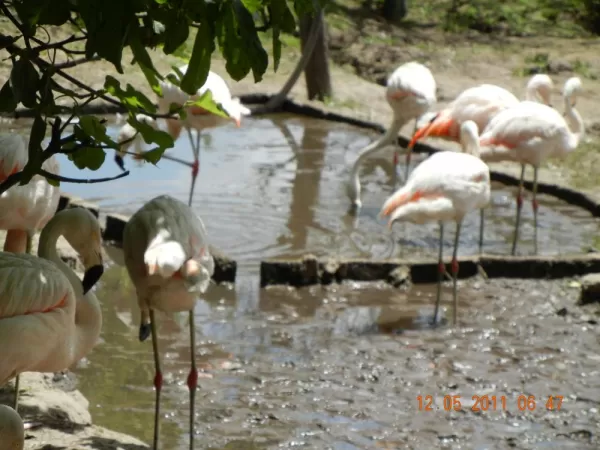 Our last day in Argentina was spent flying back to Buenos Aires. We had some unexpected delays in getting luggage at the domestic terminal which then put us in the middle of commute traffic to the international airport. There was no time to catch the shuttle so we traveled in bumper to bumper traffic (2 hours) to the international airport. Travelers should be aware of these time constraints when traveling between airports. We did reach the international terminal in time to meet our connection to fly from Buenos Aires to Lima, Peru and then home.
A few final remembrances:
We will remember Argentina for the exceptional itinerary that Adventure Life planned for us, the delicious beef, lamb and seafood cuisine, the friendly, hardworking and knowledgeable tour guides, the handsome, friendly Argentinean people, the magnificent scenery, beautiful jewelry and other crafts and the unique and flavorful dulce de leche and chocolate. We learned a fair amount about the history and political atmosphere of a country with rich resources and many challenges in the integrity of the government. It was a relaxing, well paced trip. Before even landing back in the U.S. we already started thinking about our next trip with Adventure Life!