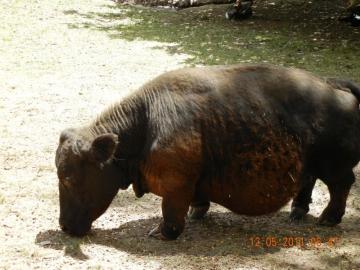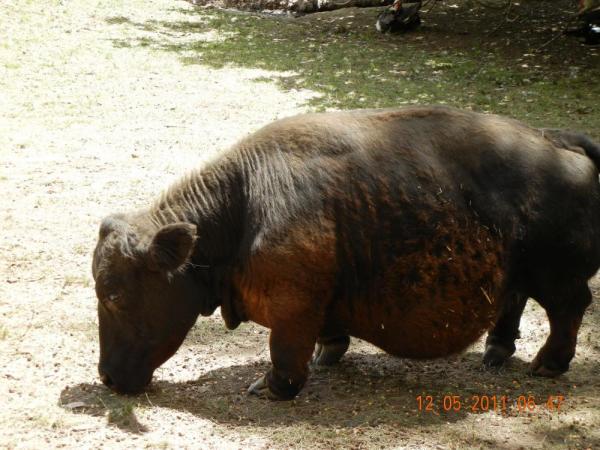 Early in the morning, we packed our windbreakers and light jackets and boarded a bus with other tourists to travel an hour to the base of the El Moreno glacier. We took a boat with approximately 60 other travelers across the lake which allowed us to see the glacier from different vantage points. When we landed we were divided into group of approximately 12-15 people, donned crampons and began our trek up the Perito Moreno Glacier. Two guides were assigned to each group. The hike up the glacier was stunning. There were blue skies, temperatures of around 65-70 degrees Fahrenheit with no wind, no rain, and no ice, except of course what we were walking on! There could not have been a more beautiful day, making the ice easy to negotiate once you learned how to walk in crampons. We could see that warm jackets and sturdy boots would have been needed on most days as weather is highly changeable on the glacier and travelers should always bring the gear recommended by Adventure Life.
At the end of our hike of about 1.5 hours our guides provided us with a glass of whiskey chilled with ice from the glacier (for those who wished to imbibe!) It was a memorable end to our trek and will always be the highlight of the trip for us. We did not have 'climbing a glacier' on the 'bucket list' for our life but we were glad to have done this.
We came back to the Estancia, freshened up and then went out for a horseback ride around the perimeter of the ranch and along the glacial lake front beach, saw a demonstration of sheep shearing, ate a delicious dinner with lamb, beef, wine and other nicely prepared salads. Our evening closed with a romantic and beautiful orchestrated tango dance!