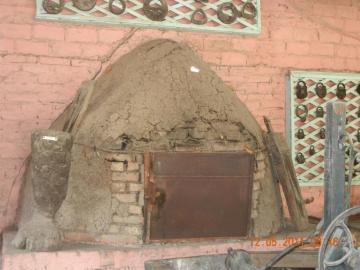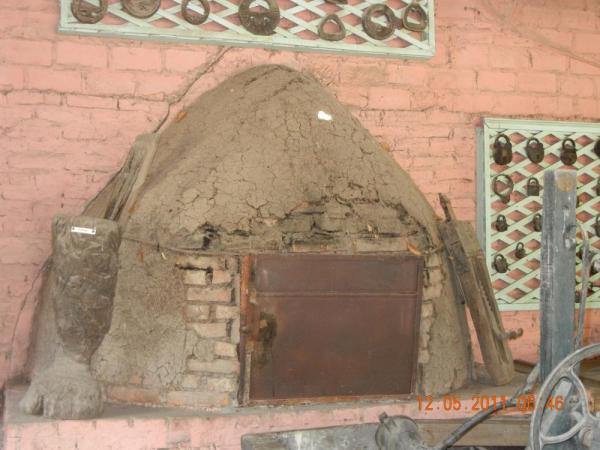 Wednesday Dec 14 was a day for self exploration in Ushuaia and then travel to El Calafate. We enjoyed our breakfast with the fantastic view and then packed our gear. The hotel was kind enough to let us leave our luggage in the lounge while we went out exploring. We visited the local cemetery which reminded us of the Recoleta in Buenos Aires, though much smaller. We walked along the waterway and learned more about the history and passion of the people related to the Malvinas (Falkland Island) War. There were numerous memorials to the men who died in the short war and great discussion about all the politics surrounding the incident. Passion about the war continues to run high among the Argentinean people.
We found a wonderful Craftsman Lane and finished up our shopping, including some scarves, earrings, hats and bookmarks. We also walked around the town and saw some of the museums and varied landscape with hotels, wooden shacks, cute and well tended little houses all mixed together. We had lunch in an Italian restaurant and then while Carol Jo visited the End of the World museum to learn more about the history of the area, Kathy and Janet headed back to the hotel for a short rest. We discovered that most of the stores closed between 2 and 4 pm, so a rest was culturally correct!
Carol Jo finished her museum tour and returned to the hotel where we said good bye to our hosts and were picked up as always on time for our return trip to the Ushuaia airport for our flight to El Calafate. We flew out of Ushuaia in the evening and arrived in El Calafate by approximately 9:00 pm and were greeted by another friendly driver arranged by Adventure. The drive to the El Gapon del Glaciar Hosteria took about 45 minutes and allowed us to see the beautiful sunset at 10:00 pm and the glimmerings of a quiet, peaceful ranch setting set in gently rolling steppe environment. Caroline and her staff greeted us warmly and showed us to a comfortable 2 bedroom suite. We unloaded our suitcases and returned for an exquisite full course dinner with complimentary welcoming drinks overlooking the Estancia as the sun was setting. Caroline also took our orders for a box lunch for our adventure to the glacier.