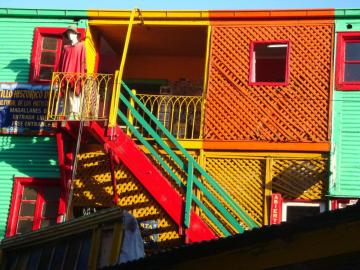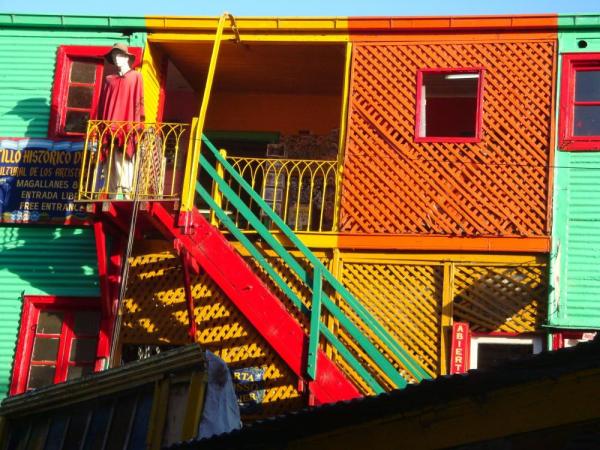 Could one vacation transform your definition of a holiday? Could hiking through dense rain forest and ice trekking on a glacier more than replace the humdrum holiday experience of lying on beach beds and sipping mojitos? Or could the authenticity and thrill of living on a working sheep farm more than substitute for the luxurious trappings of a five star hotel? The answer to these, as my sister and I found out after our enchanting trip to Argentina, was a resounding YES!
The sheer thought of traveling half way across the globe from our home in Mumbai, India to the exotic unknowns of South America gave my sister Nanita and me goose bumps. Looking back now, we would never have imagined that a single holiday could be such a 'turning point' in our outlook not only on vacations but life as a whole. We experienced adventures like we never did before; sampled cuisines which we had never heard about leave alone consume; and saw sights so spectacular that we were both awestruck and humbled by the natural beauty of our planet.
So here's a walk down memory lane, with each moment of my 'Adventure Life' experience still ingrained in me, every adventure being encountered still so fresh in my mind, almost as if re-living every experience as I write.