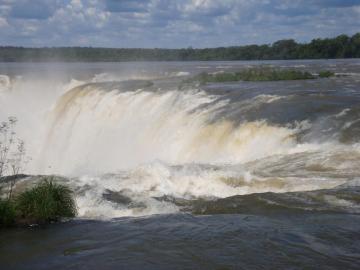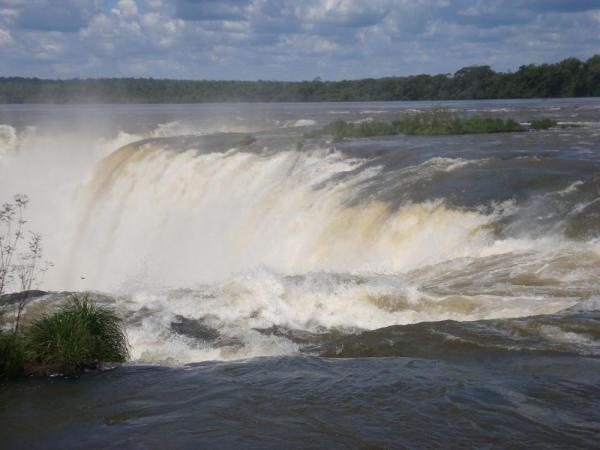 Our plan to "not sleep" in a City that never Sleeps
The next afternoon we had our flight back to Buenos Aires. Our hearts pained at the thought of leaving El Calafate. Our surreal experience there had left us with warmth in our hearts- for the place which is so untouched and mostly its people. The hotel staff was most wonderful and really made us feel at home.
Back in Buenos Aires, quite tired but still trying hard to make the most of each day in the city, we headed out for dinner to La Fabrique Del Taco. (Gorriti 5062, Palermo Soho) This authentic Mexican restaurant was all about neon lighting and colorful walls of masks and sombreros. The Tacos and 'veggie burger' were mouth watering and my absolute favorite - Guacamole was to die for! We of course we had to order chimichurri sauce on the side- our newly acquired delight! I'm no food connoisseur but I have to say, if you're a Tacobel or Chipotle fan, here's definitely a place to check out.
We then headed to Acabar (Honduras), one of the most innovatively decorated bars I've been to. With walls of colorful wallpaper and corrugated tin, table covers of laminated floral prints, balloons and any props that were 'celebratory.' This artsy joint had Mojitos to rave about and a menu that was exhaustive.
In a "city that never sleeps" and the night life just about starts at 2 am, we couldn't help but feel that we hit our beds way too early.