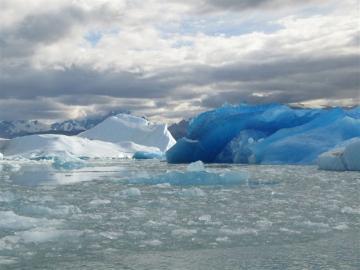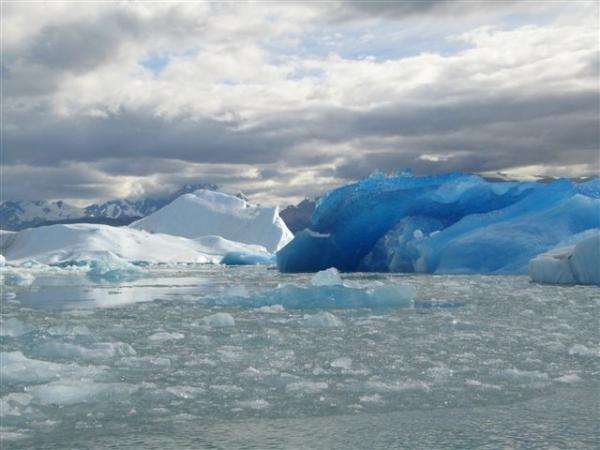 I could have saved myself the walk.
Not that the 45 minutes I spent looking for some ultrachic French Argentinean restaurant mentioned in my guidebook was a total waste. A tour of Salta's Plaza 9 de Julio and side streets with their galleries, museums and restaurants was on my tourist to-do list anyway.
But it was late, and I was tired and famished, having spent the mate hour awestruck in the High Mountain Archaeology Museum where the frozen bodies of three children in a nearly perfect state of preservation were on display. The children had been offered as a sacrifice to the Inca deities some 500 years ago and discovered in 1999 at the peak of Mount Llullaillaco, 6,700 m. above sea level. It was one of the most important archeological discoveries of modern times.
But that is another story.
Now it was nearly 10:00 p.m., the usual dinner hour in Argentina, when I finally wandered back to the Hotel La Candela, my friendly, charming inn, and asked where I might find a decent restaurant that was not too far.
"Fifty meters," the girl at the front desk replied.
Sure enough. In a small brick building next door was Paladar Negro, a small family-run Italian restaurant with a wonderful selection of homemade pastas, fine cold cuts and local wines.
Augustin, the waiter, immediately made me feel at home. Glad to practice his English, he was happy to ask about my travels and talk about his dreams of coming to New York to study engineering and experience life in the Big Apple. As I watched him make me a plate of the finest prosciutto, ham, salami, and cheeses, I sipped a glass of Torrontes, the country's famed white wine and told him about my home town - the museums, sports, shows and people. In return he offered some guide books for me to peruse while I ate. Later in the evening, his 5-year old nephew Joachim came over to chat – impressing me with his knowledge of English by counting to 15! and then drew me a picture of a truck as a parting gift.
It turned out to be a lovely dinner, after all. And I sincerely hope Augustin will call if he ever gets to New York.
Sometimes it's better to leave the guide book at home.