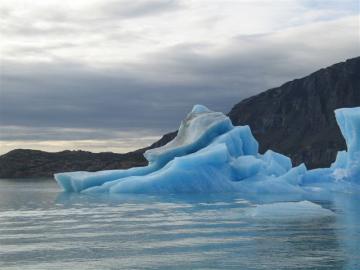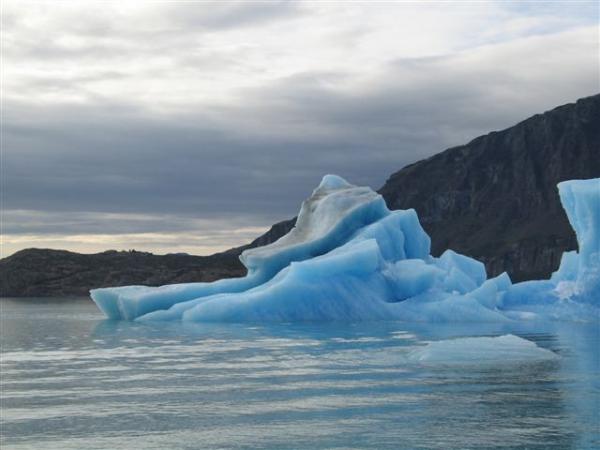 Never mind that we spent the absolute very last hour of my stay in Salta giggling like two schoolgirls in the huge jacuzzi of my hotel room before racing off to the airport.
Or that earlier that day she had offered to take me on a hike to the top of Cerro San Bernardo with its sweeping views of the city even though it was her day off and I climbed much too slowly and it took several hours more than it should have.
Or that she seemed to instinctively know that I liked long lazy lunches. Or that I would enjoy some mate on the banks of a lovely stream in the quiet of a late afternoon sun because what was another hour of work when you were having fun?
During the week we spent together Guadalupe was the quintessential tour guide, showing me the lovely towns of Salta, Cachi and Cafayate. She was a wealth of information, well-read, and tons of fun. Amazingly, it had turned out to be a private tour because no one else had signed up and to top it off, our personable and charming driver, Kiko, turned out to be a real gem. We all bonded and we talked and we talked – about everything from politics and education to sports and Paul Newman.
My life, her dreams, his family.
But what I want to tell you about was a warm, sunny Sunday in March – perfect Indian summer weather up north - when I was quietly missing home and thinking of my family and friends.
I have a surprise for you, she announced one morning on our way back to Salta from Purmamarca.
What? What?
It won't be a surprise if I tell you, she admonished as we drove through the countryside of tranquil farms and grazing cattle, accompanied by the songs of crickets and birds.
Suddenly she pulled up to a small house where a horse frolicked on the lawn.
"My mother-in-law's home," she said. "Now you'll get to meet Jose."
Jose, the love of her life. I had been hearing about him all week, how they had bought a plot of land and planned to build a house with a large kitchen and jazuzzi,
They would have a couple of hens and some horses. It would have lots of light.
And now here he was, a big smile on his handsome face, ushering me inside to the kitchen, to Sunday dinner with the family with his mother and aunt and cousins.
On the table were heaping platters of barbecued chicken, homemade empanadas, salads of rice and tomatoes, potatoes and eggs. I immediately felt at home.
Guadalupe translated while we shared stories and enjoyed each other's company.
Once, when I had trouble cutting a piece of chicken from the bone, I instinctively picked it up and took a bite. The family laughed but Guadalupe told me not to worry; they were laughing because they were relieved to see me do it first. Really, it was the only way to eat chicken, she said.
After the meal, we walked next door to a small country school on the property that educated young kids from the neighboring farms. Her mother-in-law ran the school.
What a treat. I had been a teacher all my life myself and was happy to peer into the classrooms, see the students' artwork, check out the books lining the shelves.
Turned out to be one of the loveliest, happiest days of my trip as I watched the family having a good time and the lovestruck young couple catching a quick kiss behind a tree.
I did not want to leave Salta, did not want to leave the country. Ever.
The gloom must have shown on my face when we arrived at the airport a couple of days later.
"If you start to cry, I'll smack you," she warned.
So I pulled myself together and gave her a little present for the kids at the school.
Tell your mother-in-law to buy them some books or some games, I said.
She didn't want the money, but I insisted.
I kissed her goodbye and Kiko, too. "You've become family," he said.
"That's right," Guadalupe agreed. "And you'll stay with me next time you're in the country."
I have no doubt about it.