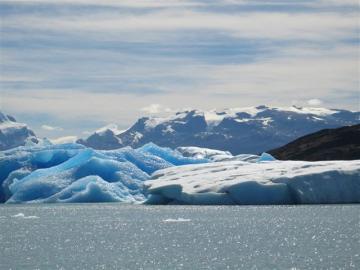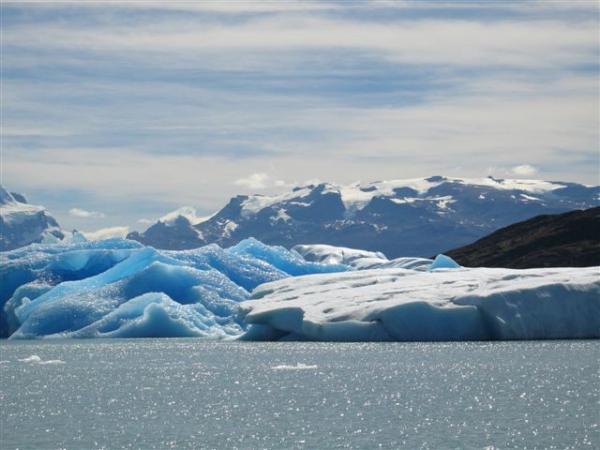 It was a very sweet rescue.
Nothing dramatic – like the time an off duty border agent bailed me out when my car broke down in a remote section of the US or a kind Argentinean couple gave me some money after a pickpocket made off with my wallet.
No, just a very nice lady helping a seriously lost tourist.
It was actually the last in a series of other acts of kindness that warm March day in Buenos Aires. There was the local cop who gave me change for a five peso bill and showed me how to flag down a bus; the teenaged boy from Palermo who had just been in New York pointing out a café where you could get really good Milanese; a couple of American college students on semester break explaining the subway routes. The afternoon had been quite a circus with me driving some cab driver crazy while once again looking for some over-rated eatery mentioned in a guidebook.
After the cab, bus and subway – I was starving and still lost. I had just gotten off the train, but did not recognize the neighborhood at all and so decided just to head back to my hotel in Recoleta where I knew there were numerous cafes and restaurants.
But then I spotted a well-dressed woman walking along the street with several shopping bags. I didn't even try to speak Spanish.
Can you tell me how to get to Recoleta? I asked and pointed in various directions.
She looked thoughtful and then motioned for me to follow her, checking with several passers-by.
Some five-ten minutes later, I mentioned that I was worried about taking her out of her way and she said she had time, liked to walk, and was happy to practice her English.
So we chatted about life in the city, shopping, and how to find good, inexpensive hotels. A 46-year-old accountant from a small city further south, she said the older she gets the more stars she wants, but the less she can afford.
Ain't it the truth!
She then showed me her prize purchase, a gorgeous pair of chestnut colored boots made of the softest leather.
Remarking about how easily we conversed for two strangers, I told her of my conversation with the woman at the salon and how we managed to cover so much ground in an hour though neither one of us really spoke the other's language.
"It doesn't matter about the language," she said. "When two women get together…"
After another half hour, I thanked her again and told her I was beginning to recognize some of the streets and she was free to go about her business. Besides I was really hungry and needed a bite. She said she was thirsty and asked if she could join me for a drink and then I wouldn't have to eat alone.
I gladly accepted. We picked a pleasant café across from the cemetery. I had some delicious grilled salmon while she sipped a lemonade.
"Your friends will ask how you spent your weekend in BA and you're going to have to tell them with some poor tourist," I said.
"And you can tell people how I rescued you," she said, laughing
We continued to talk – everything from taxes to psychology and when I again mentioned I was worried about her time, she shrugged. She was meeting a friend much later on.
We bought ice cream – dulce de leche, of course, and ate it on a park bench while listening to a street musician play the violin; we chatted about old boyfriends and scoundrels we had known.
"What's your name?" she asked suddenly.
"Wendy," I told her. "You know, I was thinking of asking you the same thing," I said.
"Sylvia," she replied
Wow. Another sweetie with the same name.
We finished our treats and she insisted on walking me to my hotel. I remarked that it was a shame neither of us had a camera to take our photos.
But frankly it didn't matter. A thousand words are often better than the picture.
Copyright, Wendy DeGiglio, 2010. All rights reserved.