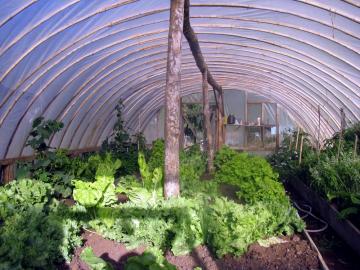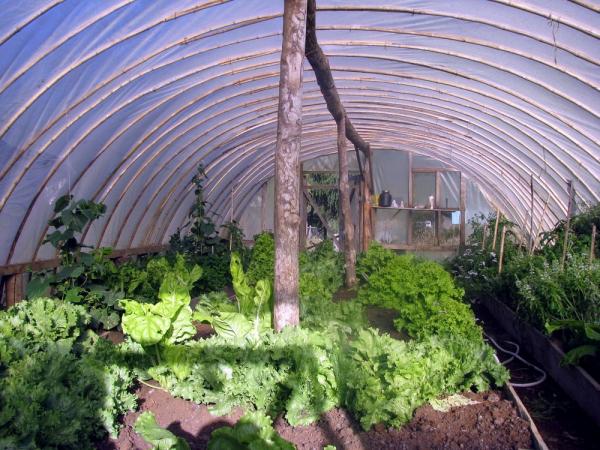 An early morning was necessary to get us to base camp by dinner. We all awoke looking a bit groggy from the night before and loaded into the van that would be our home for the next few hours.
A quick stop for lunch and a stop by some Argentine officials were the only things between us and the Chilean border.
By mid-afternon we had passed through Chilean customs and were on the final stretch for our home-away-from-home for the next week. On the way, we passed through the town of Futaleufu, which was a charming river town full of bakeries, sunshine and kayak-topped pickup trucks.
After a 30 minute drive up a gravel road, we made the left turn into the Bio-Bio base camp and were instantly greeted by all our guides. After very preliminary introductions, Ellen and I were whisked away by our tent captain, Phil, who showed us the lay of the land and informed us that he would wake us up each morning with a hot cup of coffee. What on earth have I done to deserve this type of treatment?
The camp is incredible--everything a river girl could want! There were a dozen or so "tents" with pillow-top mattresses and down comforters. The open-air kitchen would serve as the epicenter to the week's activities, and Christian, the Bio-Bio chef made sure that his delicious creations sent their aromas throughout camp on a daily basis. A short walk from the kitchen led you to the (constantly) open bar and the wood-fired hot tub and sauna. Just above the bar was the yoga pagoda which was a wonderful place to relax, play guitar and enjoy a yoga posture or two. You could tell the entire camp had been constructed with creativity and sustainable intentions. Needless to say, I was more than thrilled to be spending the next week of my life here.
Dinner served as the perfect time to get acquainted with our guides and the Bio Bio staff.
Our guides were quite the international crew: there was Piero and Fico from Peru, Phil from California, Jorge and Alex from Costa Rica, Lorenzo from Mexico and Ashley and James from British Columbia. They oozed river-wisdom. The behind-the-scenes crew consisted of the warmest, kindest Chilean souls that I have had the pleasure of meeting. It was obvious that there is a lot of love in the Bio Bio family.
Piero gave us a safety talk after dinner, making sure all of us knew how to keep ourselves safe. Tomorrow would be our first day on the river. Spirits were high. There is nothing better than sleeping next to the sound of running water. Particularly when it is in the middle of the most beautiful place on earth.