The day began with another early breakfast to prepare for a bird-watching trek with Mario. We were lucky to have his good eye, since neither me or my Mom have done much bird-watching ourselves. Walking around the Pook's Hill property we were able to spot an surprising amount of bird species as well as some howler monkeys climbing through the trees.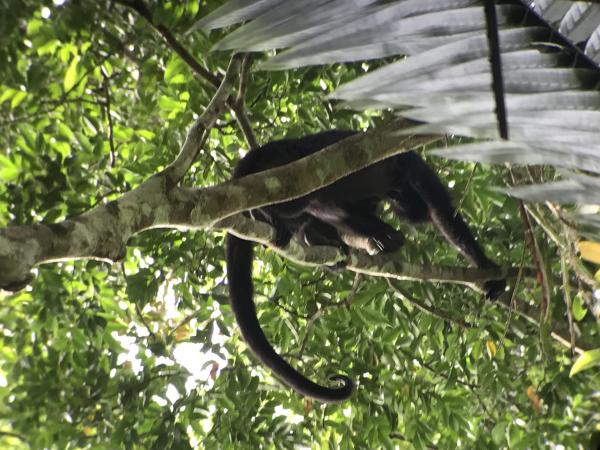 Mario was able to help us get some great photos with his scope. We got some great photos of some Toucans. It was cool to see them in person, as they were always a childhood favorite for me.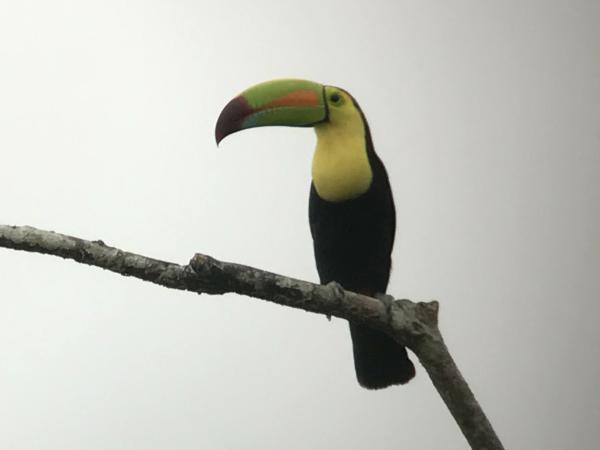 After relaxing in the most comfortable hammocks we had ever been in, made by Pook's Hills own general manager Ascension, we packed up, said our goodbyes to the wonderful staff and headed over to a small regional airport in Belmopan.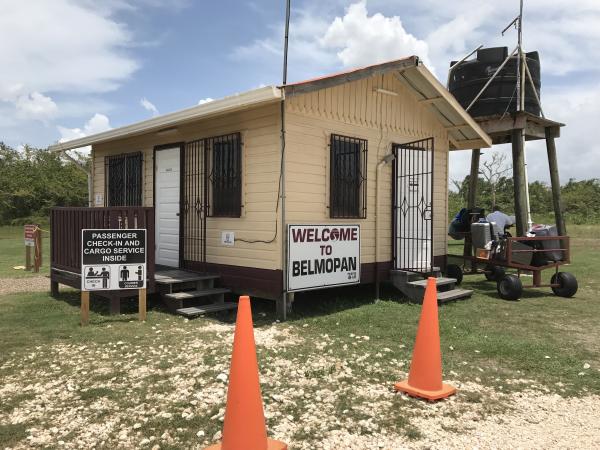 After a short wait we took off in the smallest plane I have been in. It fit about 14 passengers and we rode in the back. It was a pretty fun experience since we could really feel each turn and bump during the ride. It was almost like an amusement park ride, which we are both fans of. However, riding in the front of the plane is a much more stable experience if your looking for a more relaxed experience.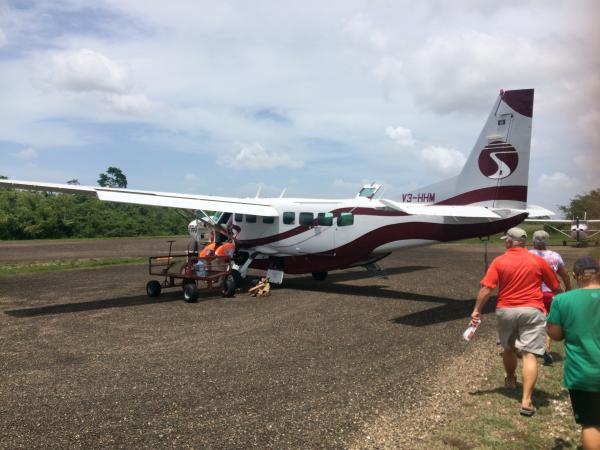 Our short flight took us to the island of Ambergris Caye and the city of San Pedro. We checked in to our hotel, familiarized ourselves with the island, grabbed a bite at a local restaurant and went to bed to prepare for our day on the ocean!