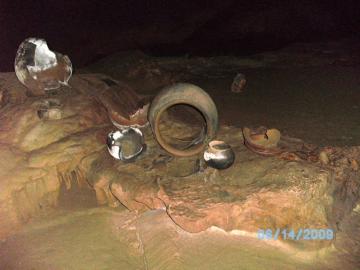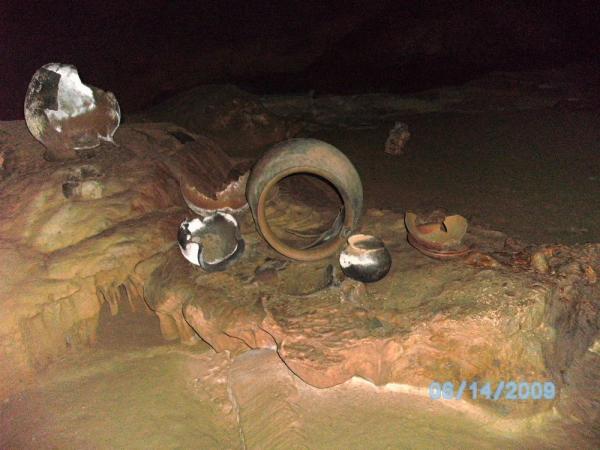 Today we again explore the reef with Abel and the other guests. We also stop at an island where a bunch of Conch shells have washed up on shore. This too reminds me of Gilligan's Island.
The day is spent on the boat. We return this afternoon in time to take a nap and wash up for dinner. I am loving this relaxed pace.
Our dinners we soon come to realize are spent listening to fishing tails. Very cool experiences. The atmosphere is filled with excitement as the fishermen talk about the "ones that got away".