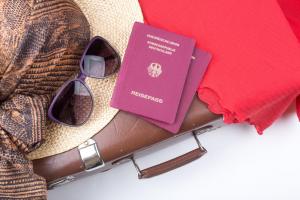 The hosts of the 2016 Olympic Games is extending a gracious gesture to travelers around the world.  
Brazil
is granting a visa exemption for tourists visiting between August 5 - September 18, 2016!  Even if you are not planning on attending the Olympics, this visa exemption applies.  Tourists will be allowed to stay in country for 90 days from the date of entry.  Brazil is trying to encourage more travelers to come see the charms, culture, & natural beauty of their beloved country.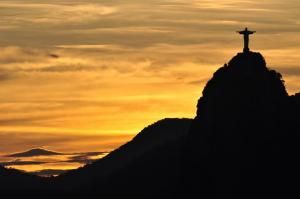 For U.S. citizens, this eliminates an additional cost & process in their trip preparation.  This is great incentive to start planning a trip for people who are interested in experiencing Brazil.
Want to go?  See all of our
Brazil trips
and contact us today!