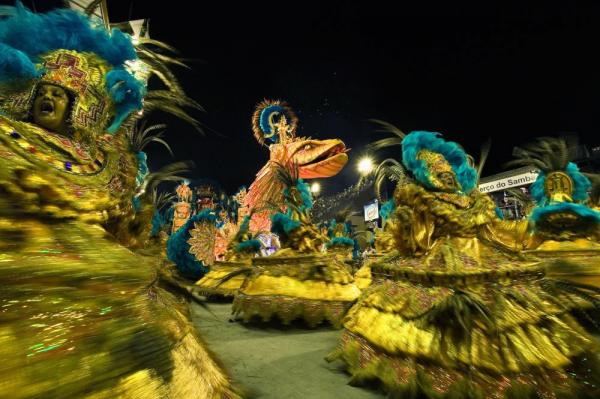 Celebrated in countries around the world, Carnaval is characterized by its energy, color, music, and dancing. This festive season takes place immediately before Lent, traditionally giving people a chance to indulge before the 40 day period of pious discipline. Today, the festival is not lacking in extravagant celebration as the food, drink, street dancing, and song are alive long into each night of Carnaval.
The world's largest Carnaval celebration is held each year in Rio de Janeiro, Brazil. As the most famous holiday in Brazil, locals have deemed it the "Greatest Show on Earth". February 28th marks the start of Carnival 2014 in Brazil, so let the festivities begin!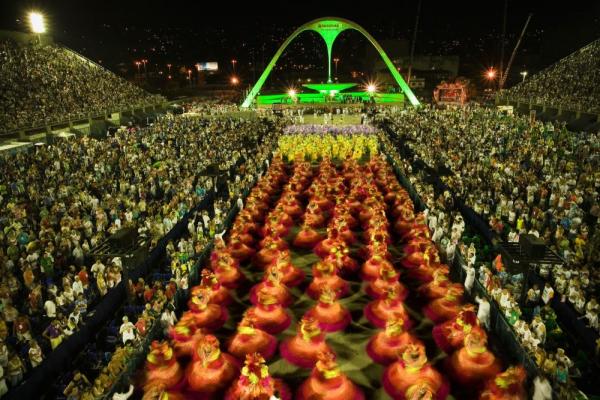 Music, processions, and costumes vary from one region of Brazil to another. Country-wide, the singing and dancing varies but is always influenced by African-Brazilian culture and local folklore. In the southeastern city of Rio, public parades are generally led by samba schools. These schools dedicated to samba practice this type of African-Brazilian dance, and each school is traditionally associated with a particular working-class neighborhood. Each samba school chooses a theme, writes music and lyrics, as well as makes costumes and floats for their performances. This shows the dedication participants have to this event!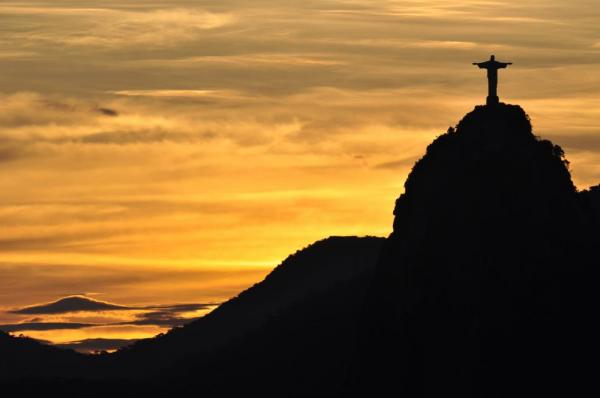 Words cannot fully describe this event of huge proportions. For almost a week Brazilians drop everyday life in honor of intense festivities often lasting all day and well into the nights. During Carnaval, the country practically shuts down! Only certain retail establishments, industrial production, and Carnaval-related businesses remain open. People from around the world join the city of Rio de Janeiro for their annual party. In 2011, a crowd of 4.9 million people celebrated Carnaval in Rio, and 400,000 of them were foreigners. YOUR chance is coming up later this month! See how you can explore Brazil
here