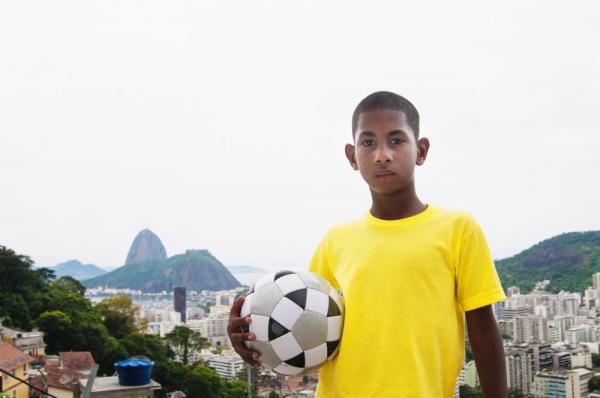 The attention of the world will be on Brazil this summer.  Not because of wild Carnaval celebrations, or discoveries in the Amazon rainforest, or the growing economy.  The world will be watching soccer.
Teams representing 32 countries will compete, and viewers worldwide will be rooting for their favorites.  This anticipated event will begin on June 12 lasting through July 13 with games held in twelve host cities across Brazil. 
Dedicated to sharing the world with fellow travelers, we want to give opportunities to experience monumental events like the World Cup.  We give insight to the best kept secrets of Brazil so that you can make the most of your time...in between soccer matches.  Following the FIFA lottery for tickets to the 2014 World Cup, Adventure Life created a
World Cup Tour
so that our travelers can combine soccer games with vacation.  This tour is currently a template that be customized for travelers based on the host cities for their specific game tickets. Bookings in three star accommodations can be made starting in March 2014 due to the FIFA contract agreement with Brazil hotels, and Adventure Life will arrange those details as soon as possible. 
If you don't realize how popular the World Cup really is, perhaps some numbers will explain.  Around 1.2 million tickets were requested within the first 24 hours of sales, then over 3.5 million requests during the second ticket sales phase.  Join this world event and plan your
World Cup tour
before it is too late!