The political system of the BVI is a multi-party system, with dependency status as an overseas territory of the UK. This status ranks the highest office holders in order of the Queen, the Governor, and the Premier, therefore, there are no elections for these offices.

Members of the legislative branch are elected, however, with constituents each allowed a total of five votes. These include four at-large votes, in a system designed to ensure fairness to voters.

The legal and judicial system is governed by English law, with the Eastern Caribbean Supreme Court presiding.

Numerous changes throughout its political history have brought the present-day BVI into more of a unified state than ever before. This has enhanced and unified its educational systems, as well as its communication systems, throughout the inhabited islands.
Want to Go?
destination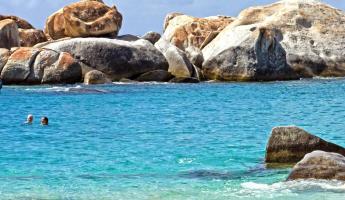 region