Barbados was visited by both the Spanish and Portuguese, but claimed as a colony by Britain in 1625. Trinidad, as well as Tobago and other smaller islands, became part of the Spanish empire. Large numbers of English settlers arrived in Barbados in the 17th century to farm tobacco and cotton. The introduction of sugar cultivation from the middle of the century led to the importation of thousands of slaves from Africa to work in the plantations.

Large-scale agriculture developed more slowly in Trinidad, boosted by the arrival of French-speaking sugar planters from the island of Martinique during the Napoleonic Wars, during which era Trinidad also became a colony of the British crown. Slavery was abolished in the British Empire in 1834, and in the second half of the 19th century large numbers of Indians arrived in Trinidad to work on the sugar plantations, together with a smaller number of Chinese immigrants.

Both Barbados and Trinidad & Tobago gained full independence from Britain in the 1960s, following the failure of the proposed West Indies Federation.
Want to Go?
region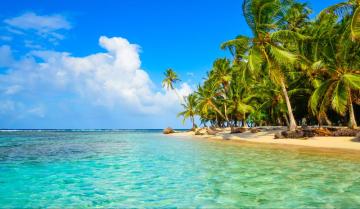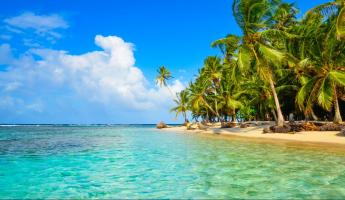 destination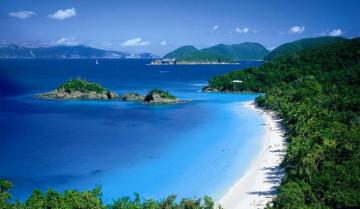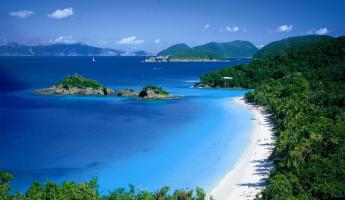 destination