Montserrat and Anguilla are separate British overseas territories. In Anguilla there were rebellions and a short-lived unilateral declaration of independence in the late 1960s, when the citizens objected to being included in the territory of St Kitts and Nevis.

French Saint Martin is an overseas possession of France, and Dutch Saint Maarten is one of four constituent countries of the Kingdom of the Netherlands.

The nations of Antigua & Barbuda and St Kitts & Nevis (officially the Federation of St Christopher and Nevis) are independent states governed by parliamentary democracy. They are members of the British-led Commonwealth of Nations, and recognize the British reigning monarch as their head of state. St Kitts & Nevis have a tourism-related program which allows foreigners to apply for citizenship after making a substantial investment in local real estate. There is some internal tension stemming from a growing movement in Nevis towards secession from the union with St Kitts.

The Leeward Islands, a geographical grouping with an essentially shared history, have developed over time into six separate nations. They have a common interest in tourism, and in economic and cultural advancement for their ethnically diverse but essentially harmonious populations.
Want to Go?
destination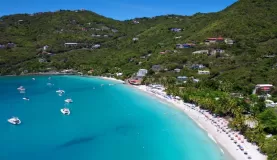 destination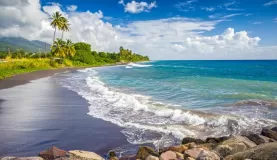 region