Due in part to the colonial efforts of Europe the demographics of the Caribbean islands is very diverse with British, French, Chinese, Indian and a small number of descendants from the original native people of the Caribbean. A large proportion of the population are descended from the slave population brought there by the French and British in colonial times.

Dominica has a particularly mixed culture and the last tribe of Caribs live on the island and elect their own chief independent of the political system of the islands as a whole. The annual independence celebrations are marked with traditional songs and dances. Dominica is also known for being the place where modern Creole music originated.

Island culture is influenced to a great degree by the African heritage and to differing degrees from island to island by the French influences that have existed over the years.

On Martinique culture is a blend of French and Caribbean. French is the official language and many businesses on the island follow the French custom of closing at midday. Many French people holiday is Martinique and the former capital of Saint-Pierre was formally called the Paris of the Lesser Antilles. Each year in November Martinique celebrates the release of the Beaujolais nouveau and it is also home to the Jazz l la Martinique festival.
Want to Go?
region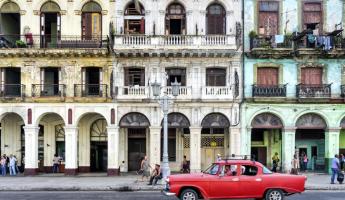 destination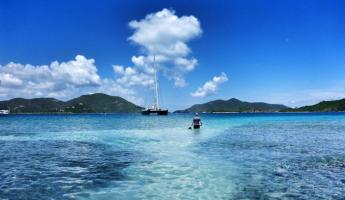 destination