The Caribbean island chain is over two thousand miles long. To the east of the islands is the Atlantic Ocean, to the south is the Caribbean Sea and the north of South America, to the right in the Gulf of Mexico and to the north is mainland America. The Caribbean Islands became known as the West Indies when Columbus arrive there and thought he was seeing the west of the Indian subcontinent.

The Windward Islands are located in the foot of the Caribbean Sea. The islands form part of the easternmost boundary of the Caribbean Sea.
Since there are over seven thousands Caribbean islands islets reefs and cays the diversity among them is pronounced. The Windward Islands are generally mountainous and volcanic in origin. Some islands have active volcanoes such as Mount Pelee on Martinique where gray and black sand beaches are the result of volcanic ash. Saint Lucia actually has a drive in volcano. Saint Vincent is one of the few places which has both white and black sand beaches.

Grenada, sometimes called "Island of Spice" due to being a major exporter of nutmeg and mace is an island country to the southwest of Saint Vincent is the largest island of the Grenadines which are six hundred plus in number.
Want to Go?
destination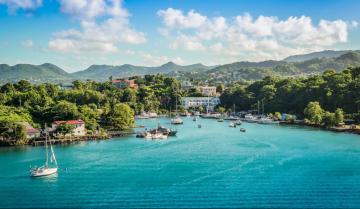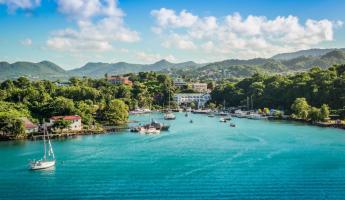 destination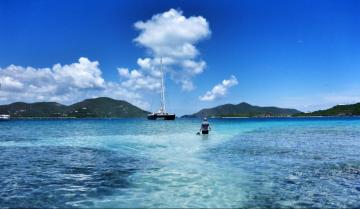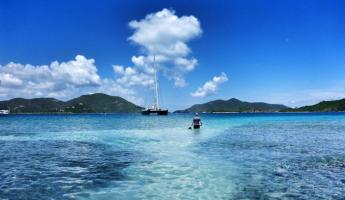 region