Visitors to the Virgin Islands will enjoy the mixture of Caribbean and American cultures demonstrated in everything from the islanders clothing to the music. Western style of dress is predominant including jeans, t-shirts, jerseys, and polo shirts. For music, salsa, blues, oldies, rock and roll, American pop, reggae and calypso can be heard in the radio waves across the islands. Basketball, football, and baseball are the local sports that are both played and watched.

The population's ancestors were primarily Africans and Europeans. While the majority of the population is of Caribbean decent, today, people from all over the world have settled in the islands.

English is the main language on the island, but the local dialect can make it difficult to understand. As more people immigrated into the region, additional languages have been introduced into the islands. During a cruise to the Virgin Islands it is very common to hear Spanish, French-Patois and Creole in addition to English.

The majority of the population is Baptist (42%), Catholic (34%) or Episcopalian (17%). The islands also tend to have a strong superstitious culture, and stories based around these superstitions are common. Many of the stories are about jumbies, which are spirits that commonly interact with the living. Jumbie stories are used as teaching lessons to children.
Want to Go?
region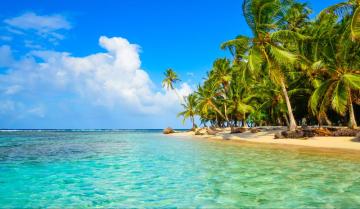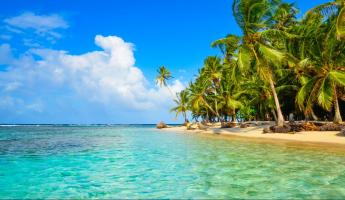 destination