Have questions? We're here.
Day 6-8 - Savegre to Dominical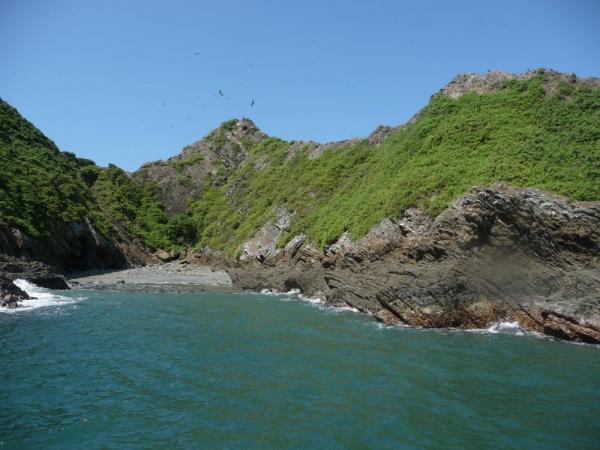 After a beautiful visit at Savegre and another great story from the owner, siting the quetzel, watching the hummingbirds, and fabulous food - loved the fresh pineapple, papaya and watermelon - we are traveling to Hacienda Baru for some ziplining. Again, we have an amazing transport. Being avid cyclist, my husband and I race road bikes every year on a spnsored cycling team, we were very impressed to be on the same roads as the Vuelta Costa Rica, as they raced along the summit at 10,00 ft. on the Pan-American Highway.
The zip lining at Hacienda Baru was exceptional as we were not in a commercial style park, but with a great guide who pointed out the local wildlife, including toucans, iguanas, ants and orchids. The highest zipline tower was suspended high up in the tree. Very beautiful. We all enjoyed the hike and opportunity to explore and really experience our surroundings. Later we were driven to Villa Rio Mar, Dominical with a beautiful swimming pool as the temps were heating up! This was a perfect resort for our family, with great food, billiards, and walking distance to Dominical.
Want to Go?
9 Day Tour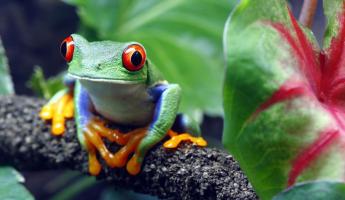 8 Day Tour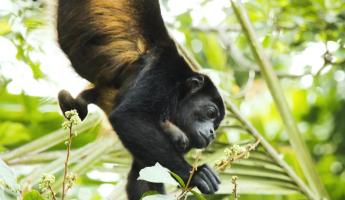 Favorite Central America & Mexico Tours & Cruises