A World Heritage site, Easter Island is not only a place of surreal natural beauty but also a guardian of the mysteries of the Rapanui people, who continue to fascinate the world with its silent but majestic stone Moais. This isolated volcanic island in its oceanic setting combines the beauty of the landscape and its archeological enigmas that fuse together in a captivating and mysterious communion.

Rooms are independent units, linked by exterior corridors of stone, sand, or grass, each has a private terrace. Internal distribution is simple, focusing on the view and opening to the outside. With the goal of making the room more private, they were surrounded by manavais of different heights diameters planted with vegetables, flowers, shrubs and trees. The bathroom shower opens to the exterior to feel nearer to nature given the climate is very warm. The decoration is simple but carefully selected; each is different to personalize the experience. All are spacious and comfortable, with an open view of the sea. The objective was to encourage visitors to live in nature, enjoy the view and the landscape and thus feel Easter Island's unique energy.
Inquire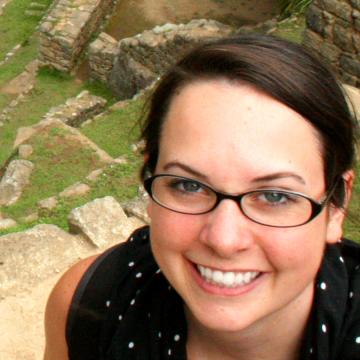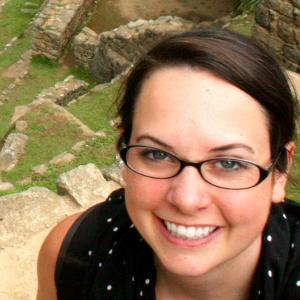 We Love to Talk Travel
Call
1.800.344.6118
or
Chat Now
This was our first trip to South America and we were a little nervous. But Adventure Life made things so easy! All our questions were answered before we left, and our guide, Vidal, was amazing! He gave us enough space to explore without rushing us along. He also knew where the best picture taking opportunities were, which was great.
Lindsay Gompf