Fifteen centuries ago, the king Hotu Matu'a and his people initiated one of the most extraordinary cultures on the planet, leaving an inheritance to the world hundreds of archaeological treasures.

The Taha Tai Hotel is located next to the urban spot of the village of Hanga Roa, starting point to explore the wonders of this exotic and mysterious island. Rapa Nui, named cultural heritage by UNESCO in 1995, welcomes visitors from all over the world, proud of its culture and traditions. Taha Tai Hotel invites you to enjoy comfortable vacations on the island of Rapa Nui, a mythic place full of history and archaeology.

Built by the coastline, the Taha Tai means in Rapa Nui language "next to the sea" - an ideal option for a great accommodations in front of the sea, and yet at the same time a short distance from the urban center of the village of Hanga Roa.

Services
Taha Tai offers a variety of services to its guests in order to make every stay as pleasant as possible. Guests will enjoy the pool bar, on site restaurant, spacious sitting room, complimentary wi-fi, room service and laundry services among many of the services at Taha Tai. Comfortable common areas and a lovely gift shop offers typical Rapa Nui clothes and accessories, including handicrafts and silver work.

Accommodations
Taha Tai Hotel has modern bedrooms, all equipped with air conditioning, telephone, safe, and every detail possible to provide comfort. Specialized staff are dedicated to the needs of guests, ready to offer hospitality.

Bedrooms:
There are 30 large and sunny ensuite bedrooms, all with a small balcony, direct line telephone, TV and safe. Each contains individual air conditioning units. Beds are of the first quality, perfect for a deep and pleasant rest after a day of touring the fantastic surroundings. Three types of bedrooms are available: single, double & triple.

Bungalows:
10 roomy and comfortable bungalows are set interspersed in the gardens of typical Rapa Nui vegetation. Each is decorated with warm wood colors and equipped with fine furniture. A comfortable terrace, safe, air conditioning, work station, direct line telephone, TV, modern bath facilities and first quality beds ensure a restful stay. There are two types of bungalows available: single & double.

Guests are invited to discover the magic and hospitality of Rapa Nui from the Taha Tai Hotel.
Inquire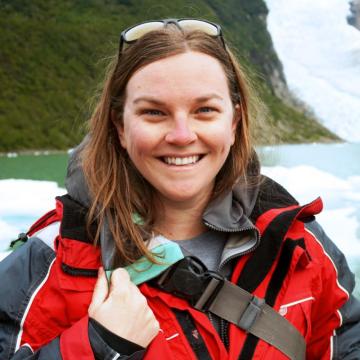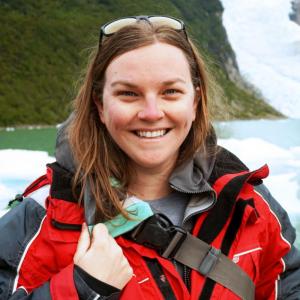 We Love to Talk Travel
Call
+1.406.541.2677
or
Chat Now
I could not be happier with my Adventure Life experience, from beginning to end. I travel a lot, and I think your company and personnel do an outstanding job. I truly appreciate your professionalism, attentiveness, and flexibility. I wouldn't hesitate to recommend your company and would be happy to serve as a reference.
Constance Block