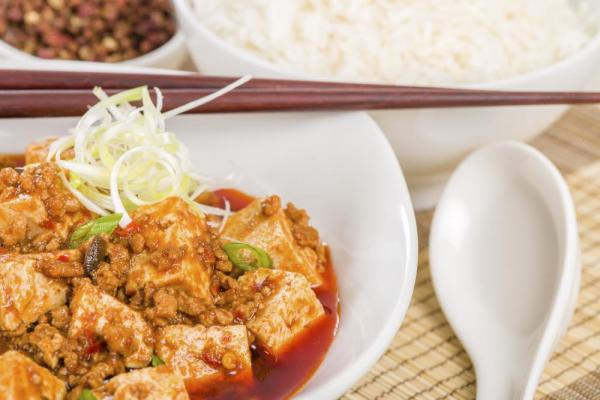 The Chinese love food! Food preparation and presentation in China is known as the ninth art. Chefs combining sight, smell, touch, and taste in their presentation are highly respected.
A large variety of Chinese cuisine can be enjoyed throughout the vast country. Seven major schools of cuisine exist and have led to the development of unique dishes in varying regions. These schools include:
Shandong, Fujian, Jiangsu, Zhejiang, Cantonese, Sichuan, and Hunan
. While the various schools vary a great deal in method and ingredients, they all share in common the fact that little is wasted of the meat or animal used, and often times, the animal is kept alive right up until the moment it is prepared to ensure its freshness. Bones are often included in the food (be careful to remove them as you eat and spit them out, often on the floor as the locals do). In most restaurants the meal is served family style, with everyone sharing from the same larger dishes that are passed around.
Confucius encouraged the use of chopsticks instead of potentially lethal knives, which has led to a cuisine dominated by manageably cut pieces that are boiled or steamed to be delicate and easy to break apart.
China travel allows you to experience the cuisines found in different regions: hot and spicy chili dishes from Sichuan, the northern style cuisine using steamed bread and pancakes instead of rice, pickled and preserved vegetables used during freezing winters, and southern style cooking involving light stir-fry including ingredients such as pork, seafood, and chicken. The Cantonese culinary art, dim sum, initially started out as a snack to accompany teatime, or "yum cha". Most dim sum foods are pastries, steamed or fried stuffed dumplings, or noodles. Also sweet pastries, vegetables, and meats may be included. All portions are bite-sized and are served in small quantities so that diners may try a variety of selections. If you are looking for a romantic dining atmosphere during your China tour, then a dim sum dining experience is probably not the best choice. These establishments are often filled with bustling guests requesting different varieties, and an eager wait staff will constantly offer you new choices.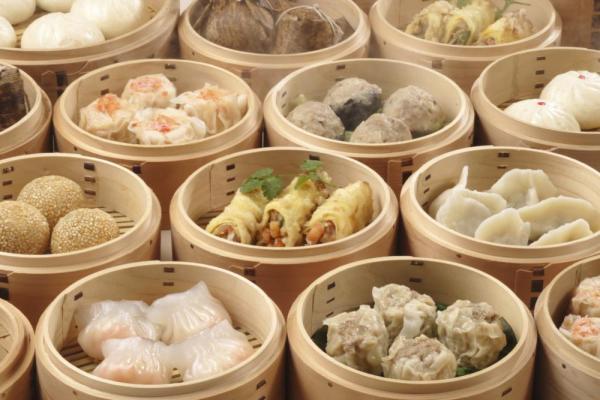 A scientific approach to China's cuisine artistry initiated a basic rule for cooking during the Han dynasty. This rule stated that the five flavors (sweetness, saltiness, sourness, bitterness, and hotness) must all be combined in a meal in order to create harmony. Chinese meals today still aim to balance a variety of tastes, colors, and textures to create a more enjoyable experience. For this purpose, common Chinese meals consist of multiple dishes, and all travelers are encouraged to test and try the amazing variety Chinese cuisine has to offer on your tour of China.

Brief overview of some well-known dishes:
Mongolian hotpot is a dish served in the north predominantly and is similar to a fondue with meat and vegetables in a simmering pot, Peking duck (or Beijing duck) is another familiar dish for Westerners. Seafood is a staple in most menus in eastern regions with September-December being the main season for crab. In the larger cities you will find a wide variety of restaurants serving all types of world cuisines.