Have questions? We're here.

Get inspired by the possibilities.
Change and customize this trip to make it yours.
Medellin Adventure
Example 5 Day Tour
Get to know Medellin's main highlights with this 5-day tour including a walking tour of the city and a coffee plantation tour in the town of Concordia. The scenery and experience offered during this tour is not offered by any other coffee tour that departs from Medellín. Visiting one of the most unique pueblos (Villages) in Colombia is also a part of this in-depth tour.
Day-by-Day Summary

Day 1 : Arrive in Medellin
Day 2 : Medellin City Tour
Day 3 : El Penol / Guatape Day Trip
Day 4 : Concordia Coffee Tour
Day 5 : Return Home
Highlights
Medellin city tour
El Penol / Guatape Day Trip
Concordia Coffee Tour
Trip Snapshots
Day 1 Arrive in Medellin
You will be transported from Medellin airport to your hotel upon arrival.
Day 2 Medellin City Tour
This tour gives you the convenience of traveling both in a private car and on Metro system so you get to see not just downtown Medellín but other sites that will give you the most broad perspective of the city.

Among this tour's highlights are the Metro Cable (K Line), Plaza Botero, the Pueblito Paisa, Parque de los Deseos (Wishes Park), Parque de los Pies Descalzos (Barefoot Park), the botanical garden, the Metropolitan Cathedral & Comuna 13.

This tour will specifically focus on the urban transformation of the city.
Day 3 El Penol / Guatape Day Trip
Enjoy colorful farmland in the proximity of El Peñol as a mouth-opener to wonderful views that you will get from the Rock. The climb up the 700+ stairs to the top of the 220 meter high rock offers 360 degree breathtaking views of the surrounding areas. But if you're not into climbing stairs, you will spend extra time exploring the colorfully painted facades (zócalos) of Guatapé´s houses and walking along the waterfront in town.

Optional adventures at additional cost include a boat ride around the lake that takes you past vacation houses of famous and infamous Colombian celebrities.
Day 4 Concordia Coffee Tour
This Medellín Coffee plantation tour is for those people who are interested in enjoying the most magnificent coffee scenery and learning about the details of the coffee process from coffee berries to parchment coffee and from green coffee to roasted coffee beans.

The town of Concordia is a town in northwestern's Colombia coffee region with extraordinary landscape and is easily accessible from Medellín. The 2.5-hour drive through the Central Andes mountains to Concordia will take us on a scenic road to our first destination, a large coffee plantation with panoramic views of the surrounding farms, the magnificent cordilleras and the Cauca River.

During the tour, you will learn all the steps involved for growing, harvesting and processing a coffee bean and will see first-hand what it takes to transform ripe coffee cherries to the finest cups of coffee in the world. This will certainly give you a deeper perspective of why Colombian coffee competes with the best coffees in the world such as Kona Coffee, Jamaican Blue Mountain Coffee and Kopi Luwak.
Day 5 Return Home
You will be transported from your hotel to Medellin airport in time for your departure flight.
Included
4 Breakfasts, 1 Lunch
4 Nights Accommodations
Arrival Transfer
Departure Transfer
Accommodations as listed
Meals as listed
Ground transportation as listed
Professional, bilingual guide service as listed
Excursions and activities as listed
Excluded
Gratuities
Travel Insurance
Personal Expenses
Flight costs (please request a quote)
Additional excursions during free time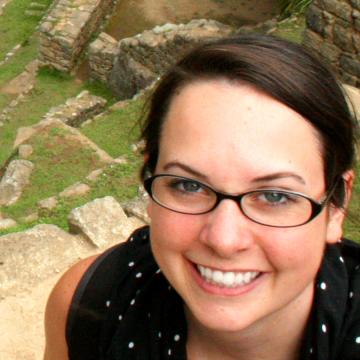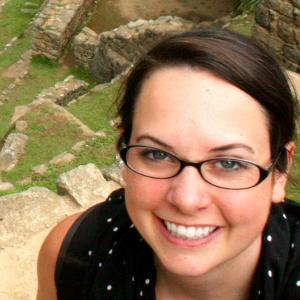 We Love to Talk Travel
Call
1.800.344.6118
or
Chat Now
We are so glad that we chose Adventure Life. The service is top-notch. Everything is well taken care of and we just have to print the documents and go. Franny even gave us timely updates on possible airport strike.
KC Chan
When to Go
Good to ideal period to travel, and many people choose to visit at this time.
Colombia Travel Guide
Favorite Colombia Tours & Cruises