Have questions? We're here.


Get inspired by the possibilities.
Change and customize this trip to make it yours.
Medellin Adventure
Example 4 Day Tour
Tour the trendy city of Medellin and its surrounding areas. Bike through the traditional colonial town of Santa Fe de Antioquia and onto the backroads to encounter native flora and fauna and banana and coffee plantations. Then embark on a thrilling whitewater rafting trip down the Rio Buey. Cap off this tour with a trip up the cable car the ARVI nature reserve for panoramic views of the city and scenic trails.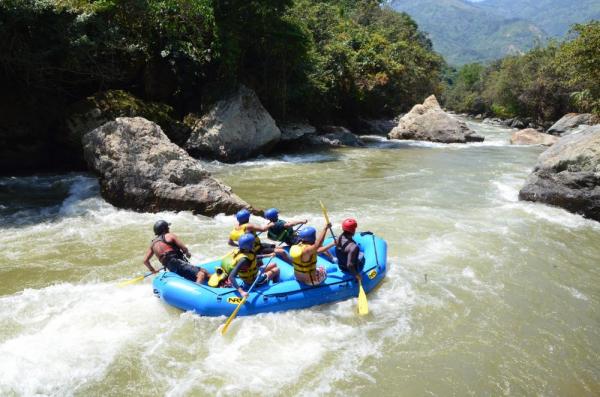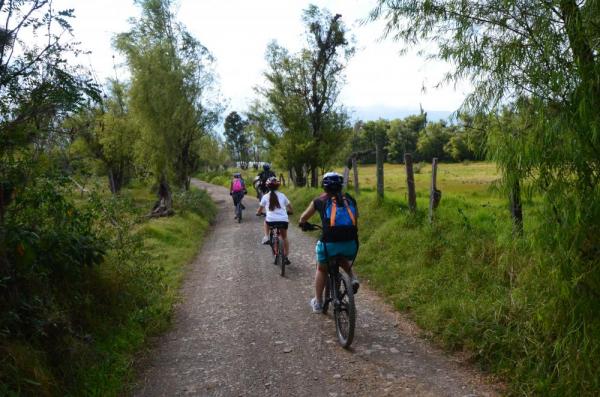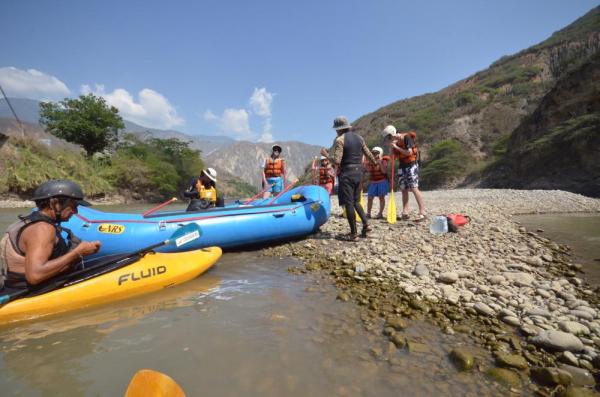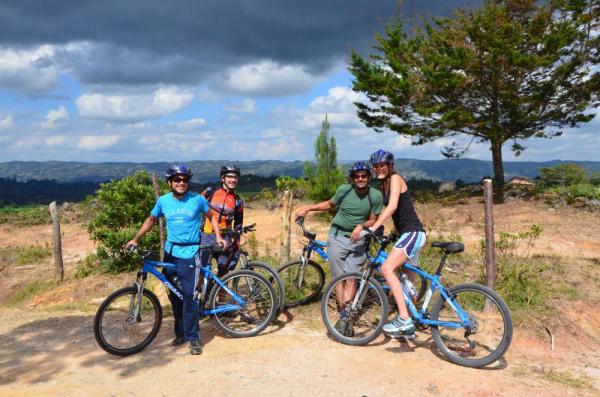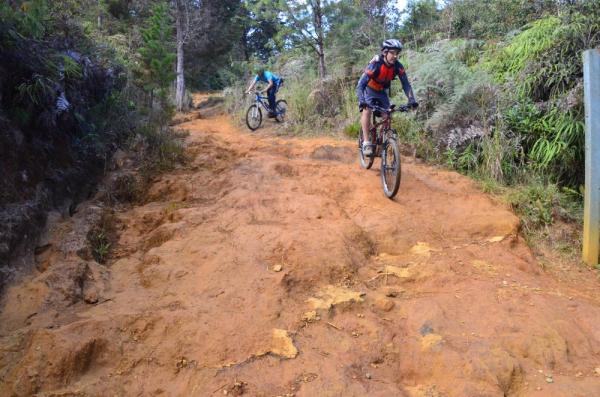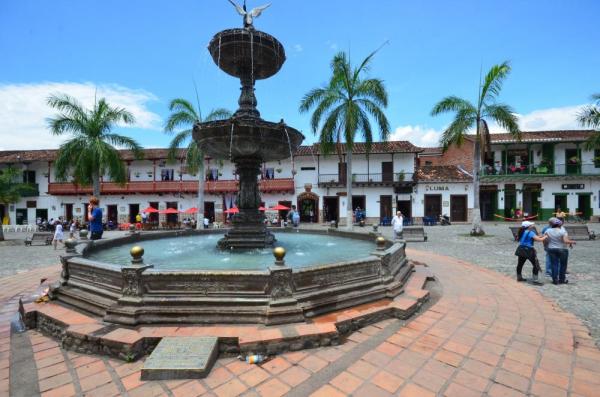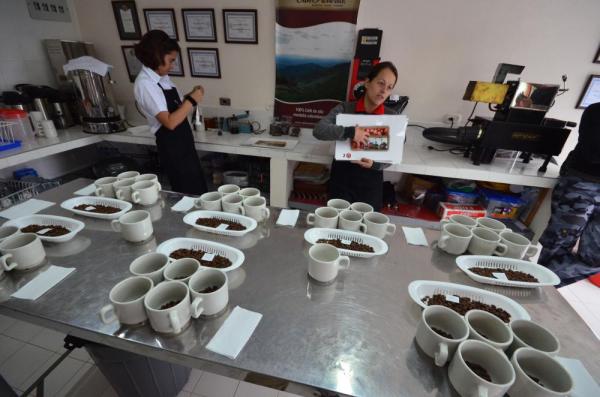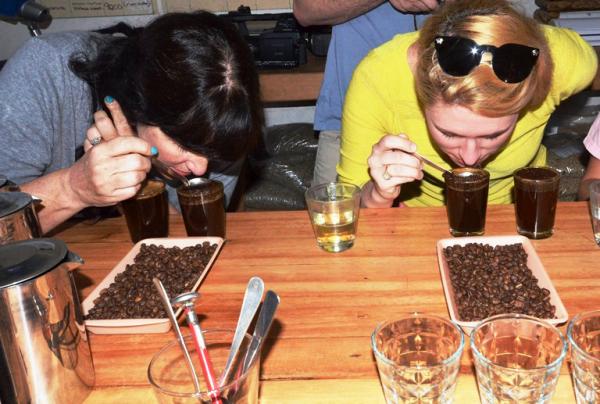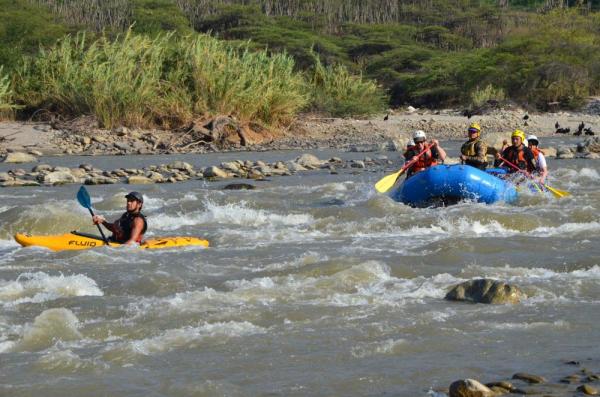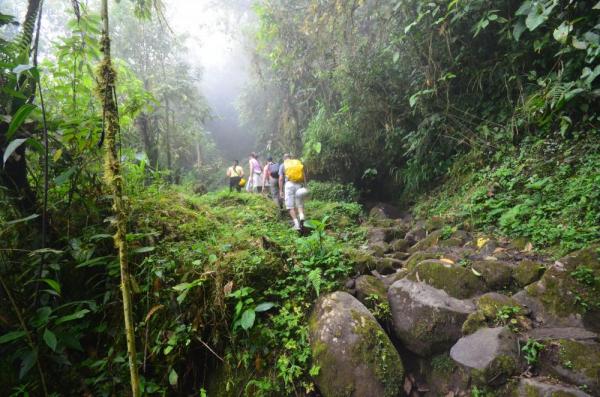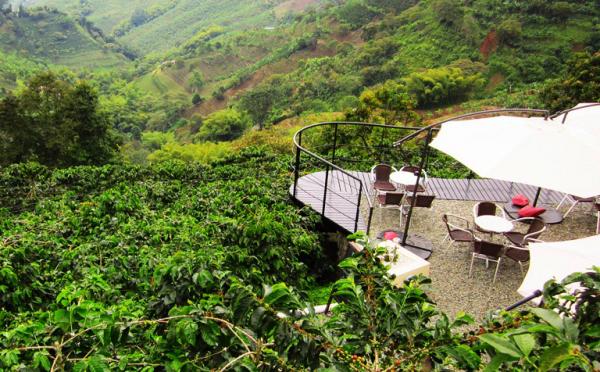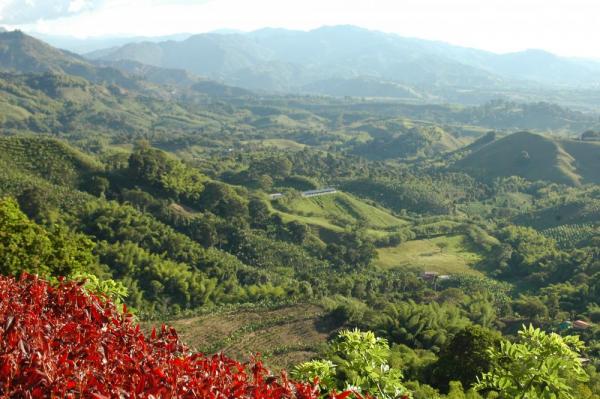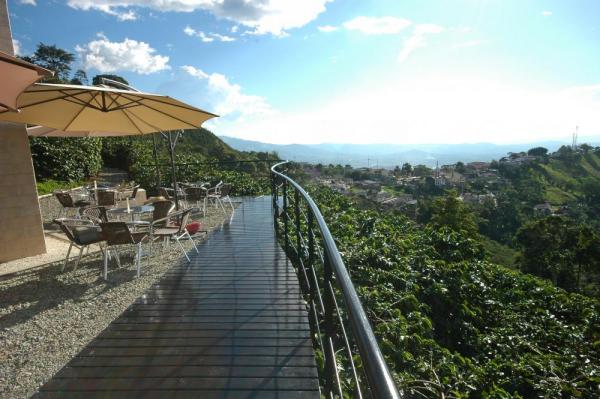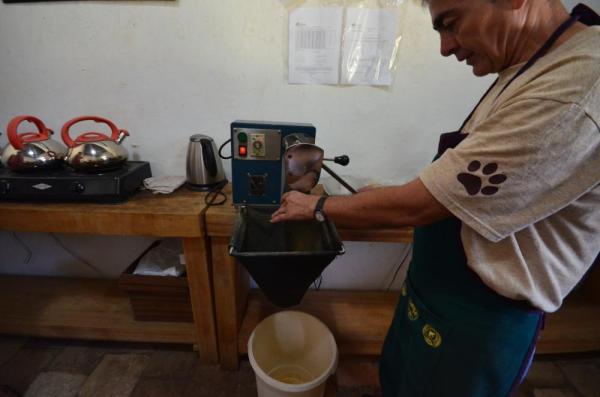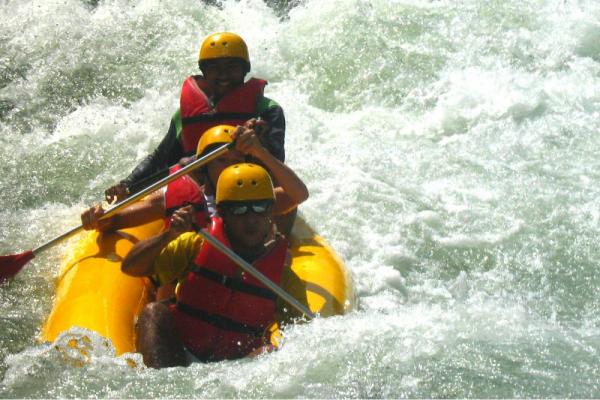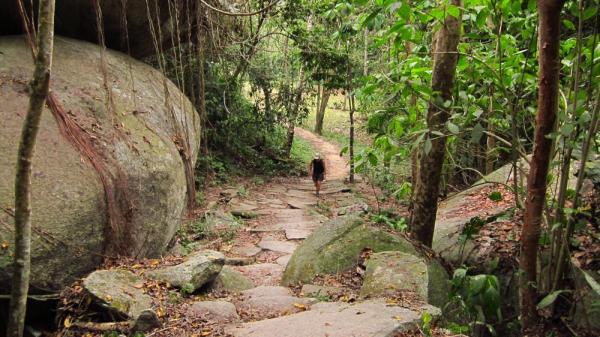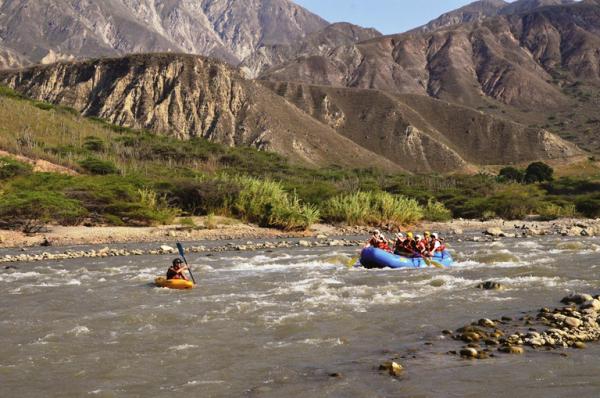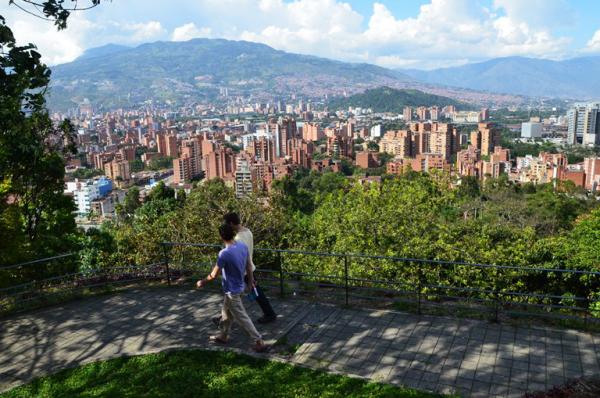 Bike the back roads on your way to Cordova through vast framland
Raft down the Rio Buey, plunging through class III-IV rapids
Take a cable car up to ARVI nature reserve for panoramic views
Andes Mountains
Medellin
Rio Buey
Santa Fe de Antioquia
Activity Level:
Easy Active
Full Itinerary
Expand All
Day 1: Arrive Medellin
Arrive Medellin today where you are met at the airport and transferred to the hotel.
Day 2: Santa Fe de Antioquia Biking
Founded in 1541, Colombia's Santa Fe de Antioquia, is a beautiful example of a traditional colonial town. Dotted with squares, streets, plazas and churches. This morning starts with a drive to the top of a ridge where you get the chance to personalize yourself with the dual suspension bikes. The adventure begins along a highland paramo ecosystem with endemic flora and fauna, including bright purple flowers and unique birds. As you descend on the narrow single lane road, peddle through lush cloud forest with open views to the Cauca River valley. The Cauca is Colombia's second most important river, flowing from the mountains all the way to the Atlantic Ocean. Your ride continues into tropical lowlands and landscapes overflowing with bananas, mangoes and coffee, cacao and yucca plantations. This afternoon, the ride ends in the small village of Cordova where you continue on to Santa Fe de Antioquia for a short city tour before returning to Medellin for the evening.

Total distance: 6.2 miles (10 km)
Elevation gain: 520 feet (158 m)
Max. altitude: 8,094 feet (2467 m)
Day 3: Rafting on the Rio Buey
Continue north along Cauca River Valley. This area is distinguished by traditional towns, thriving agriculture and the Andes' Farallones peaks. Today's destination is the Rio Buey, which offers thrilling class III-IV white-water rafting through cloud forest and isolated farmland. The run ends at the convergence with the Armas River. In the evening, settle in at your hotel and enjoy views of Cauca River gorge.

Rafting distance: 15 miles (24 km)
Max. altitude: 2,766 feet (843 m)
Day 4: Explore Medellin and the Arvi Nature Reserve
Surrounded by mountains, the locals call Medellin the "City of Eternal Spring" due to its pleasant year round temperatures. Your tour of this bustling city begins with a visit to Plaza Botero, a space designed to honor Colombia's famous artist of the same name. Continue to the Antioquia Museum and the botanical gardens, which act as a wildlife refuge and research center. From the gardens, you'll ride up on a cable car to ARVI, the city's most important park and nature reserve. Enjoy panoramic views of the city. In the park, hike along incredible scenic trails, visit a lake and go birding. Take the aerial tram back to Medellin in the afternoon. The day ends with private transfer to the airport to continue your travels.
3 Breakfasts, 3 Lunches
3 Nights Accommodations
4 Days Guide Service
Both International Arrival and Departure Transfers are included.
Gear Rental
International Flights
Meals not Included
Airport Departure Tax
Park Entrance Fee
When to Go
Good to ideal period to travel, and many people choose to visit at this time.
Chance for unpredictable weather but with fewer visitors.
Inquire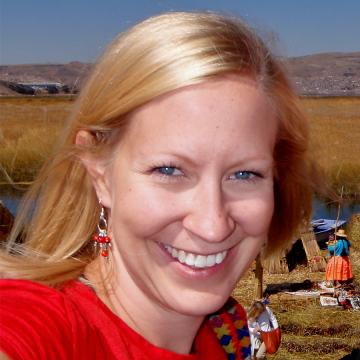 We Love to Talk Travel
Call
1.800.344.6118
or
Chat Now
This was our first trip to South America and we were a little nervous. But Adventure Life made things so easy! All our questions were answered before we left, and our guide, Vidal, was amazing! He gave us enough space to explore without rushing us along. He also knew where the best picture taking opportunities were, which was great.
Lindsay Gompf
Colombia Travel Guide
Favorite Colombia Tours & Cruises