Discover how the sheer beauty and solitude of the island makes it a paradise for wildlife and visitors alike, and why both return year after year. Sea Lion Island is a National Nature Reserve and a registered Ramsar waterfowl protected site. The Sea Lion Lodge is the only hotel on the island, so visitors are assured of their privacy and security wherever their daily adventures take them.

Award-winning, world renowned photographers regularly visit Sea Lion Island and have published many prize winning wildlife images in books and magazines.

The Lodge
Sea Lion Lodge, built in 1986, is the most southern British Hotel in the World, which belies the fact that it is also one of the most luxurious places to stay in the Falkland Islands.

Guests can expect all the home comforts including: central heating in every room; ensuite shower, sink and WC in the two double rooms and the six twin rooms; and a shared shower, sink and WC for the five single rooms; all bathrooms an electrical outlet.

Other Lodge amenities:
- E-mail access
- Telephones with international dialling
- Conservatory (smoking permitted)
- Small souvenir/gift shop
- Small golf course (free)

There are two spacious and comfortable living rooms, equipped with a television and a well stocked library of wildlife books. There is also a conservatory with chairs and tables, which is decorated with plants and flowers.

The Pintail Lounge Bar offers an extensive range of wines, beers and spirits to enjoy after a wonderful day exploring the island. A guest computer with internet facilites, CD burner for storing your images is located in the Peregrine Lounge

The Lodge offers spectacular views of the South Atlantic – there is nothing but water between Sea Lion Island and Antarctica.

Dining at Sea Lion Lodge
Each morning a fully cooked buffet breakfast is available to guests. Lunch consists of a light meal or sandwiches, with tea, coffee and cakes offered during the afternoon. The evening meal is served in the dining room and is three courses, sometimes with a Chilean theme, prepared by the chef. All meals are included in the accommodation fee. The chef can cater for any dietary requirements with advance notice.

The Lodge strives to use as much fresh produce from Sea Lion Island as possible. Otherwise, traditional Falkland Island products are used.

Tours
On arrival, guests are taken on a 4WD tour is available to acquaint them with the island. The Lodge is located in the center of the island within easy reach of sandy beaches. The entire island is accessible by 4WD and, at just 5 miles long and 1.5 miles at its widest, it is possible to explore much of what the island has to offer on foot, so guests are free to organize their day as they wish.

Walking on Sea Lion Island is easy going and guests can find all manner of whale and seal bones on the beaches, as well as debris from shipwrecks. Guests are asked to beach comb with their eyes only – nothing must be removed from the beaches. With a resident population of just 7, guests at the lodge can expect to have the entire island to themselves.

Eco-tourism
The Lodge
Sea Lion Lodge strives to be as environmentally friendly as possible given its remote position. Its main achievement has been the use of solar panels for heating water.

Conservation
Fortunately, Sea Lion Island is free from introduced predators such as cats, rats and mice which would otherwise threaten the many varieties of ground nesting birds on the island. The island has also been designated as a National Nature Reserve and as a Ramsar Site (The International Convention for the Protection of Wetlands, particularly as habitat for waterfowl).
Inquire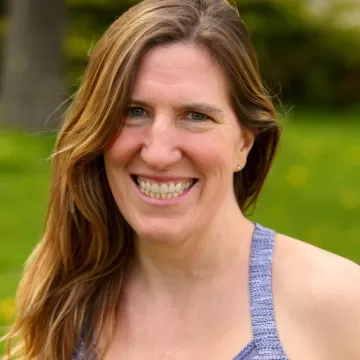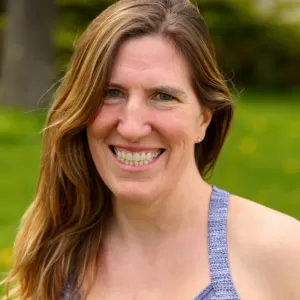 We Love to Talk Travel
Call
1.800.344.6118
or
Chat Now
The trip might have been the absolute best of our lifetime (thus far). We particularly want to commend our guide Peter in the Guilin area-he was so incredibly attentive, energetic, enthusiastic-and absolutely dedicated to ensuring that our meals were 100% vegetarian.
Jack Charney