Have questions? We're here.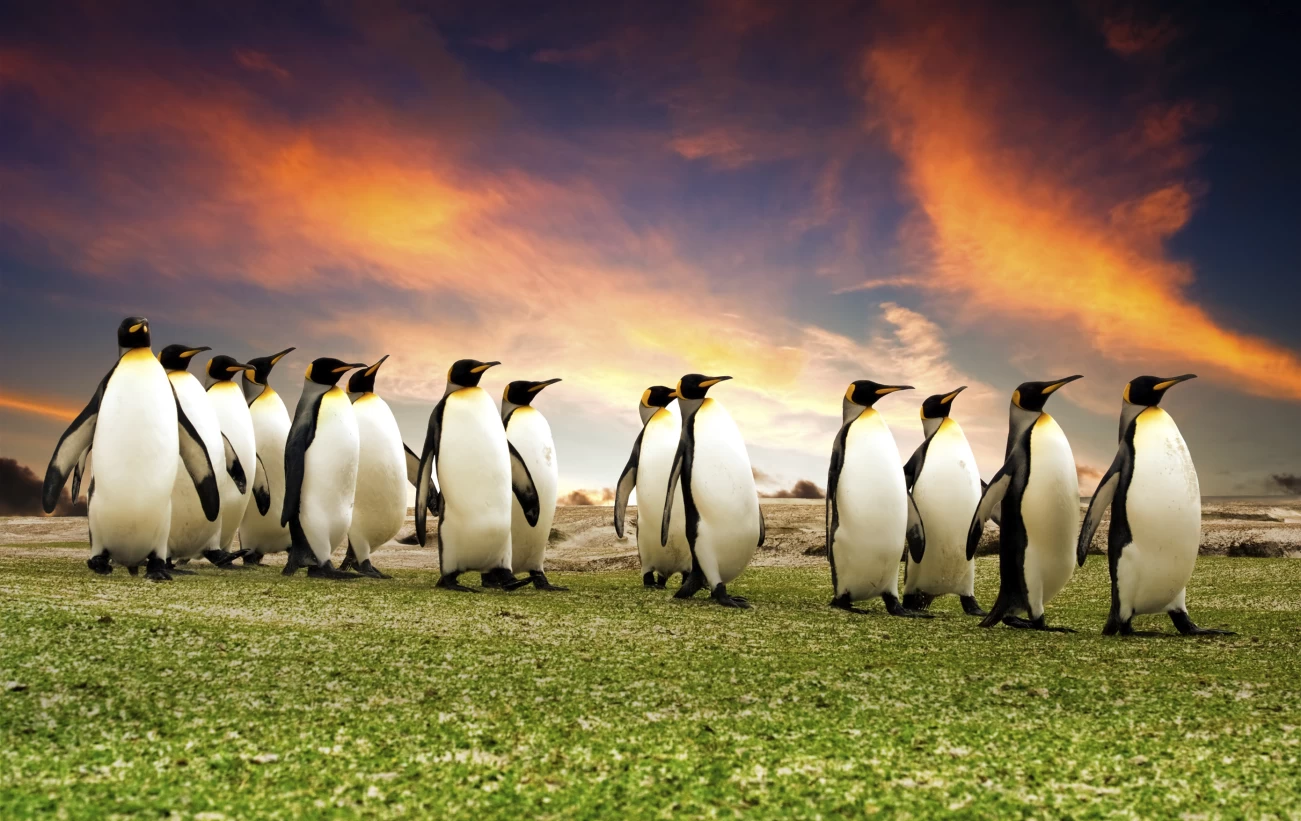 Wildlife Week
Example 8 Day Tour
Get inspired by the possibilities.
Build your ideal trip.
This itinerary is ideal for the wildlife enthusiast. Long days are spent seeking out the Falklands' diverse and plentiful wildlife, from elephant seals to King penguins to albatross to orcas. Three full days are spent in a remote lodge on Pebble Island, unquestionably one of the Falklands' best wildlife sites. Watch penguins and albatross frolic nearly on your doorstep in this blissfully isolated area. You'll spend your final two days on West Falkland, exploring Stanley, the capital, meeting local Islanders, and visiting beautiful Volunteer Point and its population of Gentoo and King penguins--a perfect ending to your Falkland Islands adventure!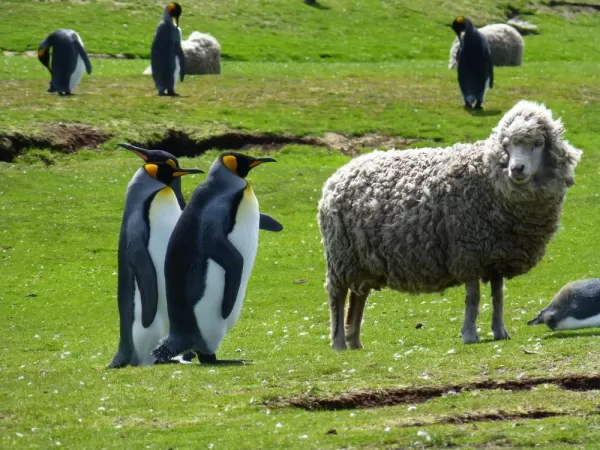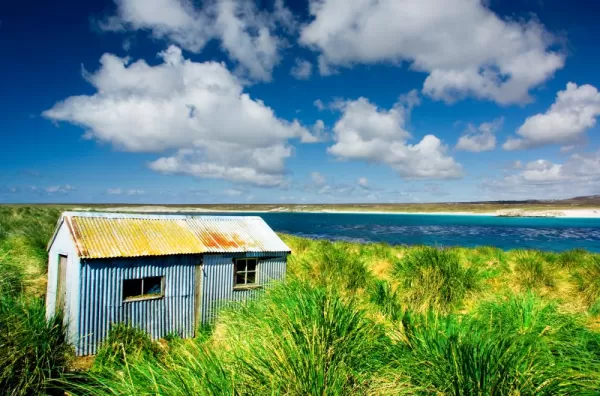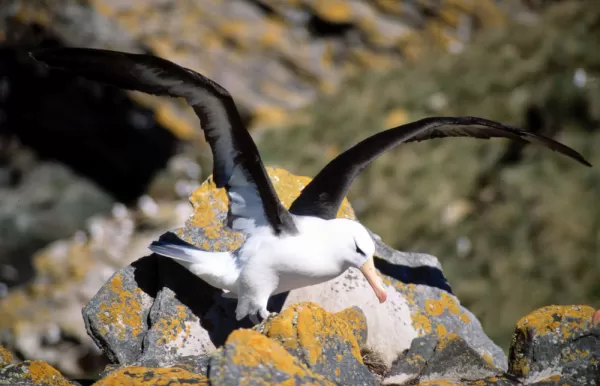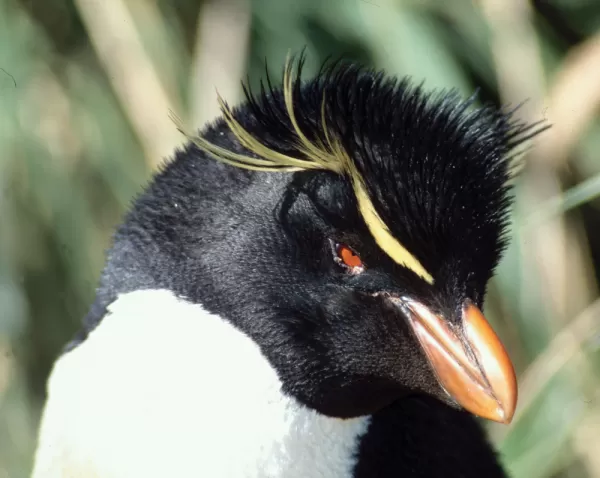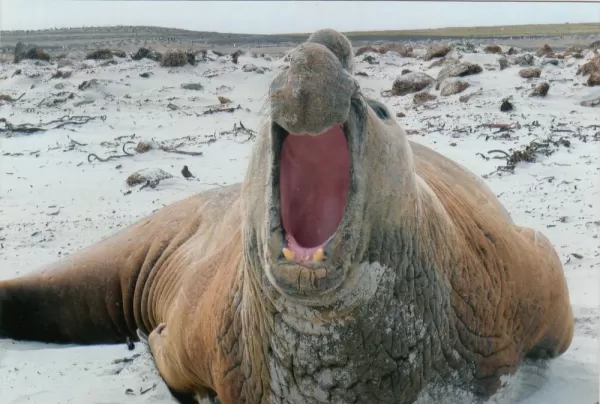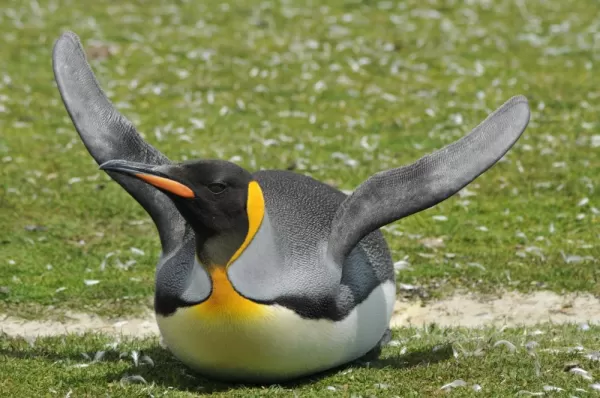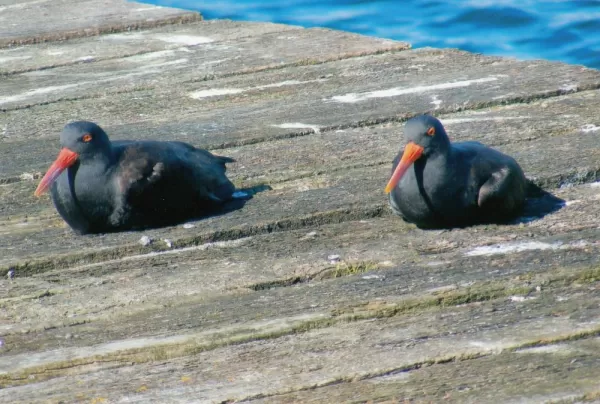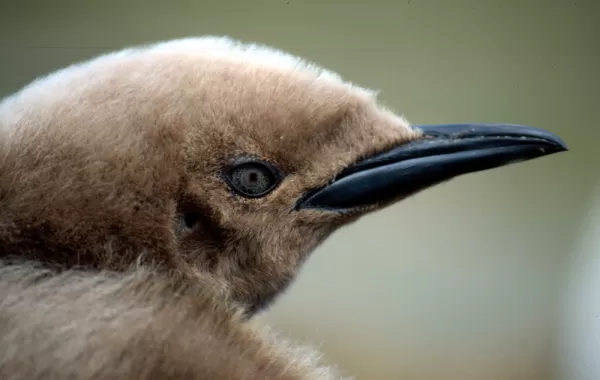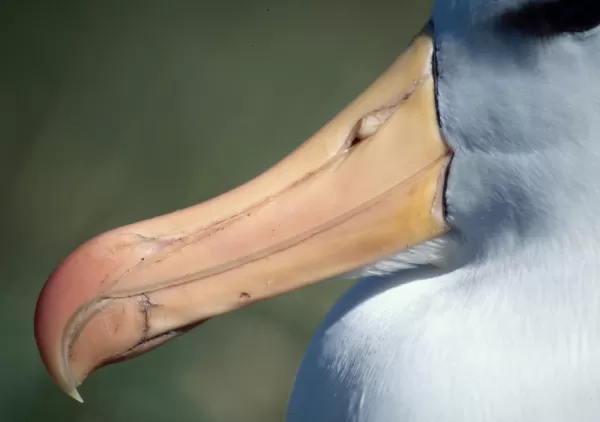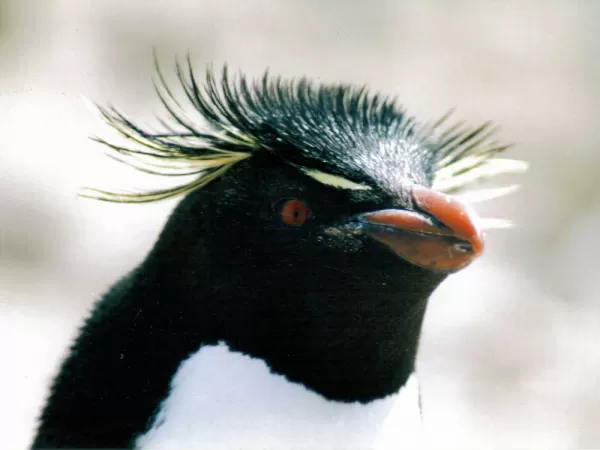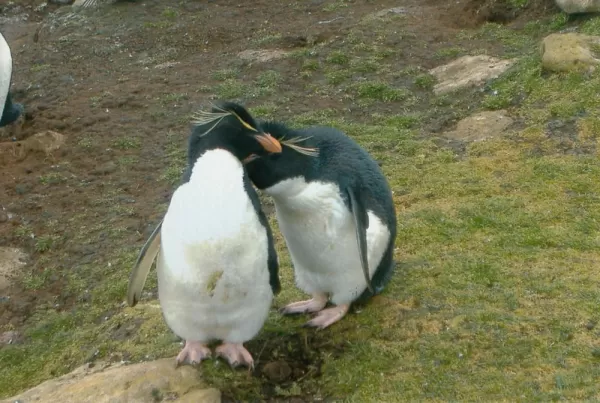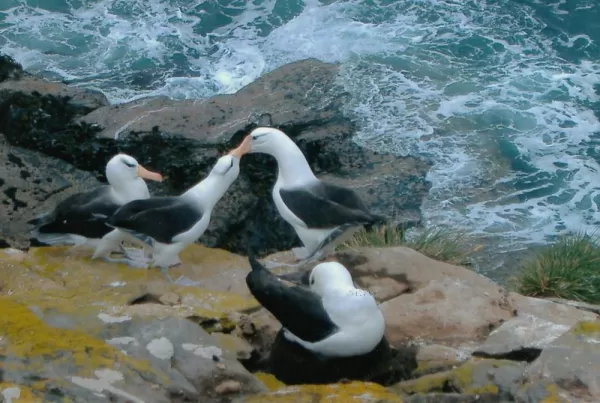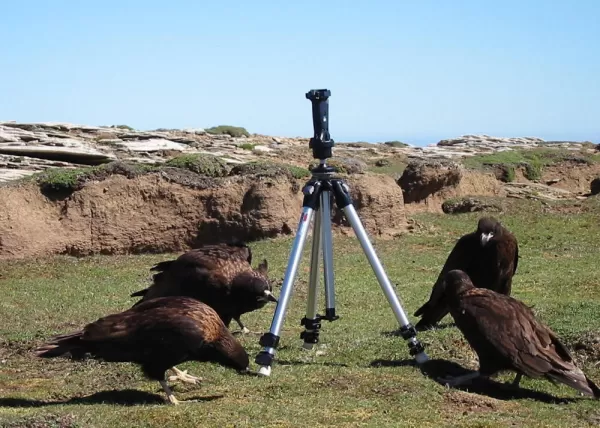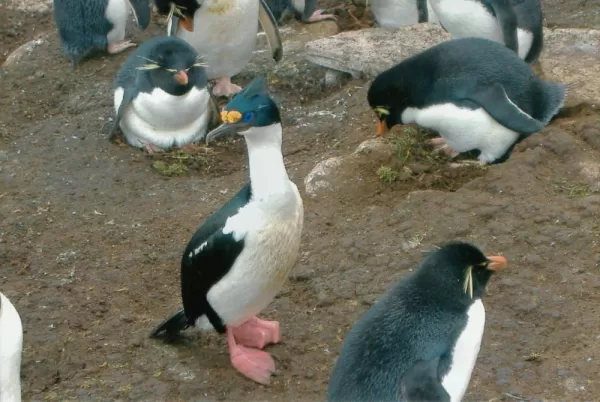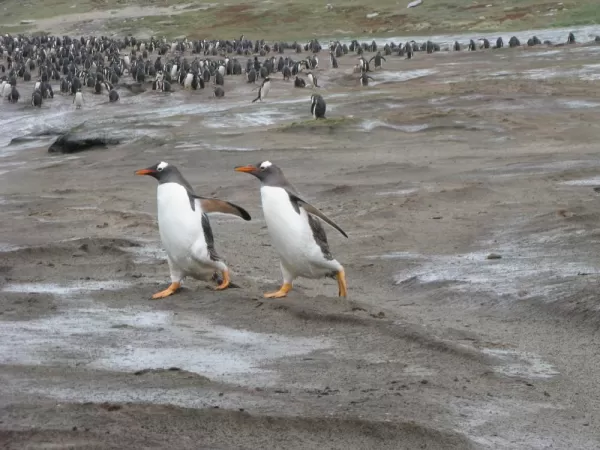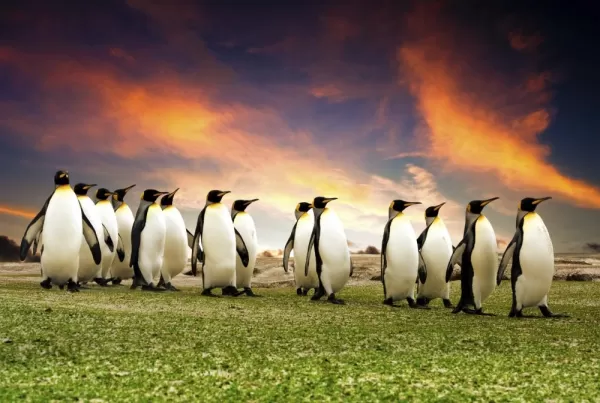 East Falkland Island
Mount Pleasant Airport
Pebble Island
Sea Lion Island
Full Itinerary
Expand All
Day 1-2: Arrive Falkland Islands | Transfer to Sea Lion Island
1 Breakfast, 1 Lunch, 2 Dinners
Arrive at the Mount Pleasant Airport in the early afternoon, and transfer by Falkland Islands Government Air Service (FIGAS) 8-seater Britten Norman Islander aircraft to Sea Lion Island. The flight time is approximately 30 minutes. The relatively low level flying provides passengers with exceptional views of the Falklands coastlines and inland scenery.

Sea Lion Island is the most southerly inhabited island and one of the smallest in the Falklands archipelago, but it is still a prime destination due to the sheer abundance of wildlife found in such a small area.

Upon arrival, a 2-hour orientation tour by vehicle will acquaint you with the principle areas of interest. During the rest of your time on the island, you'll be able to explore on foot, as most of the sites are within walking distance of the lodge.

Forty-seven different species of breeding birds make their home on Sea Lion Island, including the endangered Striated caracara, Antarctic skuas, Southern giant petrels, and a host of passerines. But birds aren't the only wildlife here! Southern sea lions play in the waters around East Loafers, and the Elephant seals bask on the white sandy beach at the appropriately named Elephant Corner. The latter are close enough to be seen from the lodge bar! If you keep your eyes open, you may be fortunate enough to see a killer whale off shore as well.
Day 3-5: Pebble Island
3 Breakfasts, 3 Lunches, 3 Dinners
Morning transfer by FIGAS to Pebble Island, and then overland to Pebble Lodge, a former farm manager's house. Now, the lodge provides a superb base from which to explore the wildlife rich environment, with a warm and friendly atmosphere of a large, traditional Falkland farm house.

Situated just off the north coast of West Falkland, Pebble Island is named after the unusual, translucent semi-precious stones found on its beaches. Pebble Island is home to more than 40 bird species including gentoo, rockhopper, macaroni and magellanic penguins, imperial cormorant, waterfowl and black-necked swans. Wetlands with many waterfowl and wading birds are located on the eastern end of the island. The settlement and airstrip are located on a narrow neck of land in the middle of this diverse island. Just west of the settlement there is a distinctive mountain range with First Mountain, the highest peak reaching 909 ft (277m). The Island is also noted for events Falklands War, the a memorial in the settlement commemorates those who lost their lives in the conflict.
Day 6-7: Stanley, East Falkland
Morning transfer by FIGAS to Stanley on East Falkland.

Following arrival at Stanley Airport and prior to your arrival at the Malvina House Hotel, a city tour will take in both the historic and most modern parts of this small and remote capital city, as well as a visit to the museum and the Magellanic penguin colony at Gypsy Cove.

On Day 7 a full-day guided excursion by 4x4 vehicle to Volunteer Point will be a highlight of your tour. With its white sandy beach and turquoise waters, this destination has a Caribbeanesque feel to it, but the King and Gentoo penguins will bring you back to the Falklands. There is a host of other wildlife to be seen along the beach and on the lagoons, as well as spectacular scenery as you traverse the north of East Falkland.

You'll spend your last two nights at the Malvina House Hotel, ideally located at the center of town. Particularly popular is its conservatory dining room with a creative menu featuring international foods and local produce.
Day 8: Fly Chile | Return Home
This afternoon, transfer to Mount Pleasant Airport by private vehicle. Your route will take you past many of the 1982 battlefields, and, more historically, relics from the gaucho era of the 1800s. Return to Chile and continue home or on to further South American adventures.
Dates & Prices
Notes

Select a Date

Rates based on current exchange rate GBP/US dollars.

Travelers can also fly from Punta Arenas, Chile, or from Rio Gallegos, Argentina, to get to the Falkland Islands.

Rates may vary based on current exchange rate.
7 Breakfasts, 5 Lunches, 5 Dinners
7 Nights Accommodations
Accommodations as listed
Ground transportation as listed
Activities as listed
Meals as listed
Internal Flights in the Falklands
Gratuities
Travel Insurance
Personal Expenses
Flight costs (please request a quote)
Additional excursions during free time
Fuel and transportation surcharges (when applicable)
Arrival Transfer
Departure Transfer
Airport Departure Tax
When to Go
Good to ideal period to travel, and many people choose to visit at this time.
Chance for unpredictable weather but with fewer visitors.
Typically not offered during this period because of weather conditions.
Inquire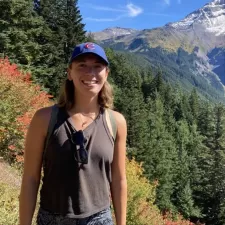 We Love to Talk Travel
Call
1.800.344.6118
or
Chat Now
The trip might have been the absolute best of our lifetime (thus far). We particularly want to commend our guide Peter in the Guilin area-he was so incredibly attentive, energetic, enthusiastic-and absolutely dedicated to ensuring that our meals were 100% vegetarian.
Jack Charney
Falkland Islands Travel Guide
Favorite Falkland Islands All Trips