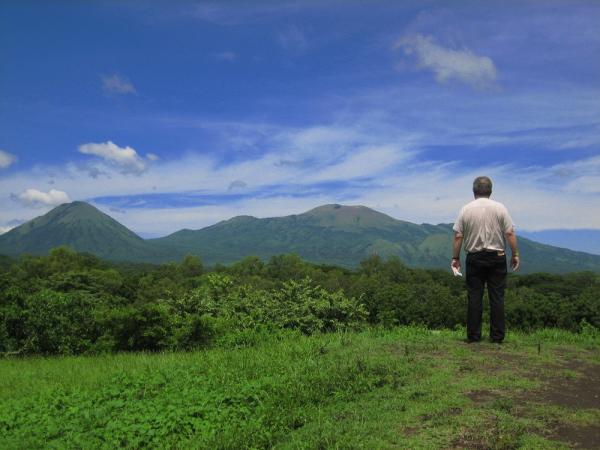 Nicaragua travel
tops the
New York Times' best in travel for 2013
. Ranked third out of forty-six select destinations, I am not surprised to see Nicaragua making it to the top of the list. Nicaragua is a country of thriving culture, history, wildlife and boasts a landscape dominated by pristine rainforest and miles & miles of serene sandy shoreline. Its avenue of volcanoes is stunning and protected by national parks. Conscious of their natural treasures, "eco" is both practiced and preached in Nicaragua. Nicaragua Lake is vast; it rivals that of Lake Titicaca in its beauty and grandeur. The lake's Ometepe Island is the largest freshwater island in the world. It is composed of two volcanoes and an isthmus that connects them. Hiking here is a must. Beyond its natural features, Nicaragua's colonial cities offer great dining, exquisite cathedrals and museums from the Spanish era. The country's modern history, once dominated by the Somoza Regime, Sandinista Uprising and Contra Rebellion now reflects decades of stability in a new democracy.
Nicaragua tours
illuminate the dynamic culture, recent history and landscape of the bottleneck of Central America.
Want to go?
A few of our other favorite destinations to make list for 2013 include
tours in Mexico's Yucatan
and
Falkland Islands trips
.
In 2012,
Panama travel
ranked number one in the New York Times' Places to Go.
Click here for more details.